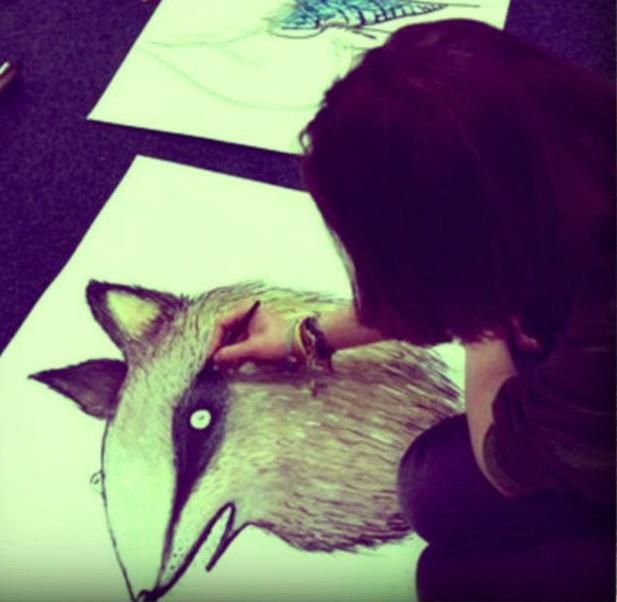 My name is Sophie Corrigan and I live in a little sweet shop in the UK. I'm a freelance illustrator with a first-class Illustration degree from the University of Central Lancashire, and am currently studying for a Masters Degree in Children's Book Illustration.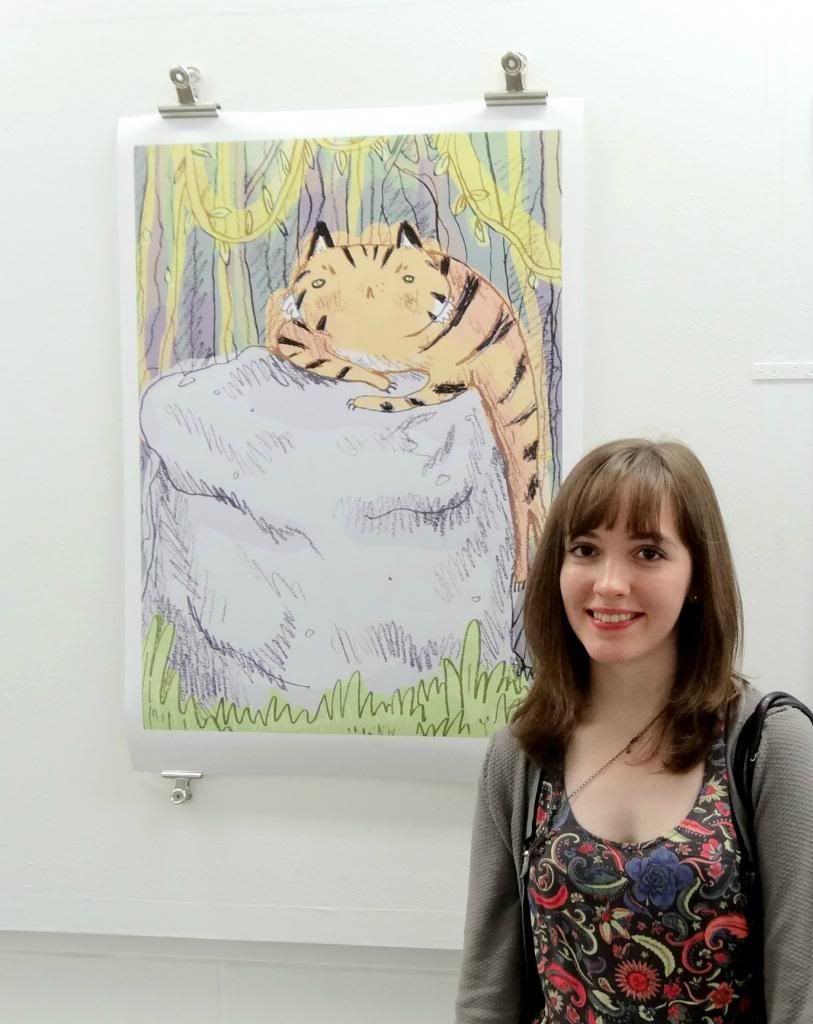 I have produced work for a number of lovely clients, and these include ~ Tesco Magazine, Hallmark Cards, Ohh Deer, Jellycat, Healthy Planet, Felt Studios, Digitas Health LifeBrands, Boomf and Mindapples. My work has also been stocked by Paperchase, Urban Outfitters, Hot Topic and ASOS!

One day I'd like to be a children's book illustrator, but for now, you might find me drawing, painting, blogging, making cute things from wool, watching nature shows, or hanging out with my pet axolotls and cockatiel. If you have any questions, don't hesitate to get in touch! I'd love to hear from you.
Some little facts about me
~
I grew up (and still live) in a sweet shop
I believe being a perfectionist isn't always a good thing
I love that Olivia Colman's character in
Peep Show
shares my name
I eat too much chocolate
I drink too much tea
I often have the mindset of a failed musician
I have a complicated relationship with cats
I'm interested in many forms of art and music - anything with heart appeals
I like to needle-felt creatures out of wool (check my
Etsy
for occasional examples)
I have kept axolotls as pets since my first year at Uni
I have an extremely spoiled and cute cockatiel named Tilly
I enjoy good conversation, and holy moments
I'll be blogging about projects I'm working on, various things I've found interesting in the world of art, music and film, and of course the obligatory musings about my personal life.
Thanks for taking the time to look around my blog, you're ace!
Soph x