Last Friday, it was my 22nd birthday! On a whim, Thursday evening I came up with this ~
Hopefully it speaks for itself. I spammed social media sites with the image (sorry if I annoyed anyone! Hehe), but it was worth it in the end. Throughout my birthday, I had loads of submissions of axolotl art, and it totally made my day!
Check out the brilliant people who created them via my
facebook page
. Thanks again to everyone who joined in - and if you still want to draw me an axxie, I'll be more than happy to add it to the gallery! My axolotls are so pleased with all of you guys. And I intend to do something similar every year.
Speaking of axolotls, I'd like to introduce you all to my new little bro, Johnson ~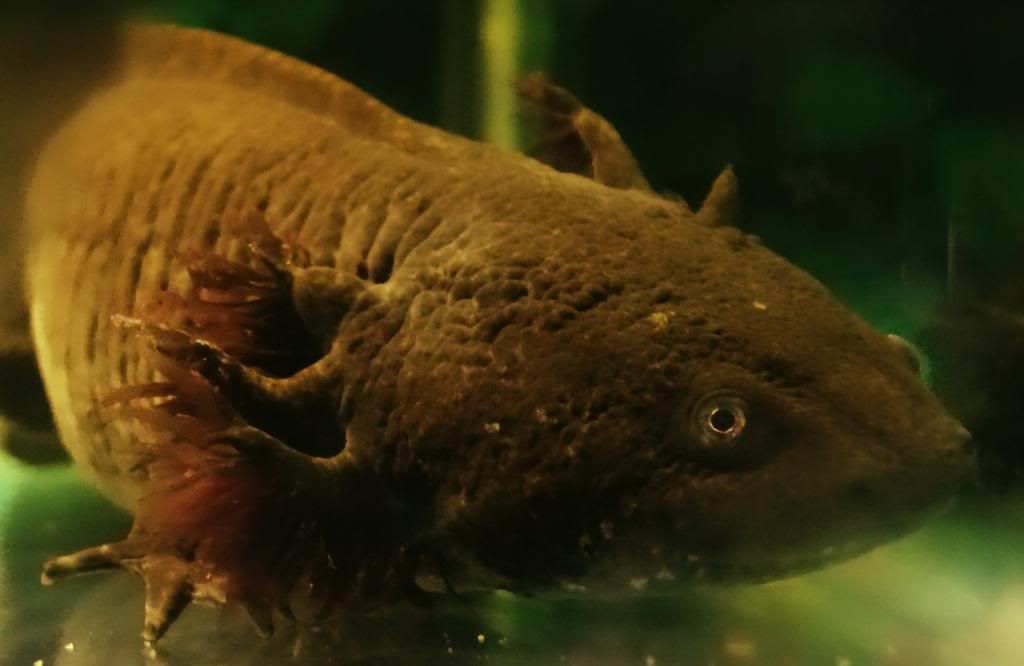 He's not so easy to photograph because he's a melanoid, but he's a little sweetie.

Apart from the awesome bunch of drawings, for my birthday, I got a Wii U (my family tend to spoil me!) and a whole bunch of wonderful, thoughtful gifts, including a Dexter boxset, a jumper with a squirrel on it, and this plushie ~



It was a pretty great day.

Soph x