Hello lovely readers! I know it's been a long time since I updated, and that is due to the simple fact that the UK has been experiencing a
heatwave
. Call it unprofessional, but when it's 30 degrees in the shade, I can't bear to put my laptop on and type. I simply can't handle it. The majority of my time has been spent cooling down the axolotl tank - because, like me, they simply can't handle too much heat. Anyway, today seems to be a bit cooler than the last few weeks, and I am back at the keyboard.

I went to
D&AD's New Blood show
in London, and although we squeezed the trip into just one day, it as a lot of fun. I mainly paid attention to the other university's illustration work - there was a lot of really brilliant stuff there. My three top favourites were
Emily Rose Lambert
,
Little Ink Stain
and
Elliot Kruszynski
. I also really enjoyed the work by
Hayley Chan
,
Louise Byrnes
,
Kate Alizadeh
and
Ella Bailey.
Please do check them out! I found a lot of their stuff super-inspiring and original. Worth going just to discover their work.
Here's some photos I got on the day ~
Here's UCLan's Illustration section ~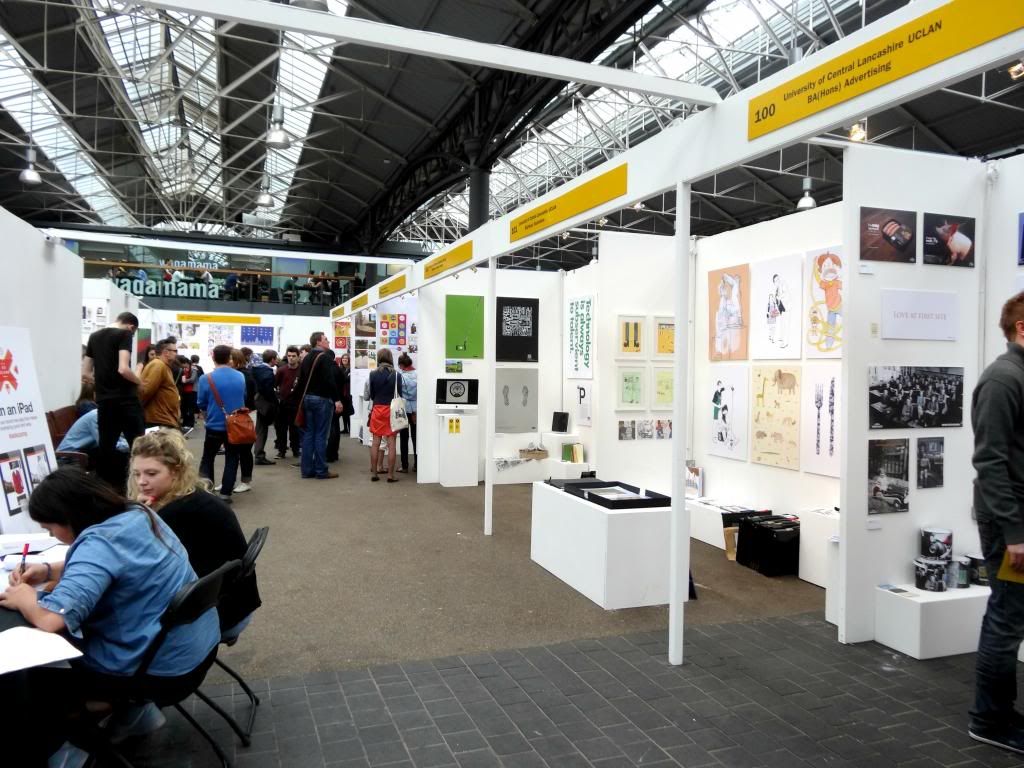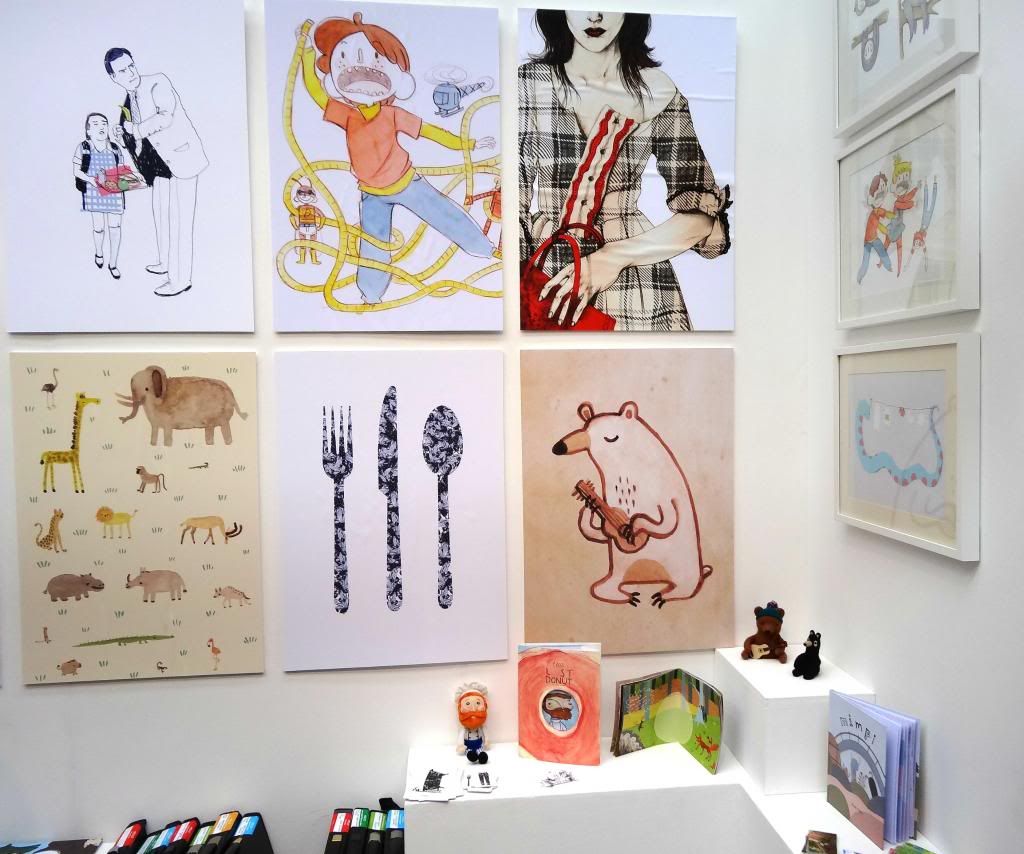 Can you spy little Leo? :)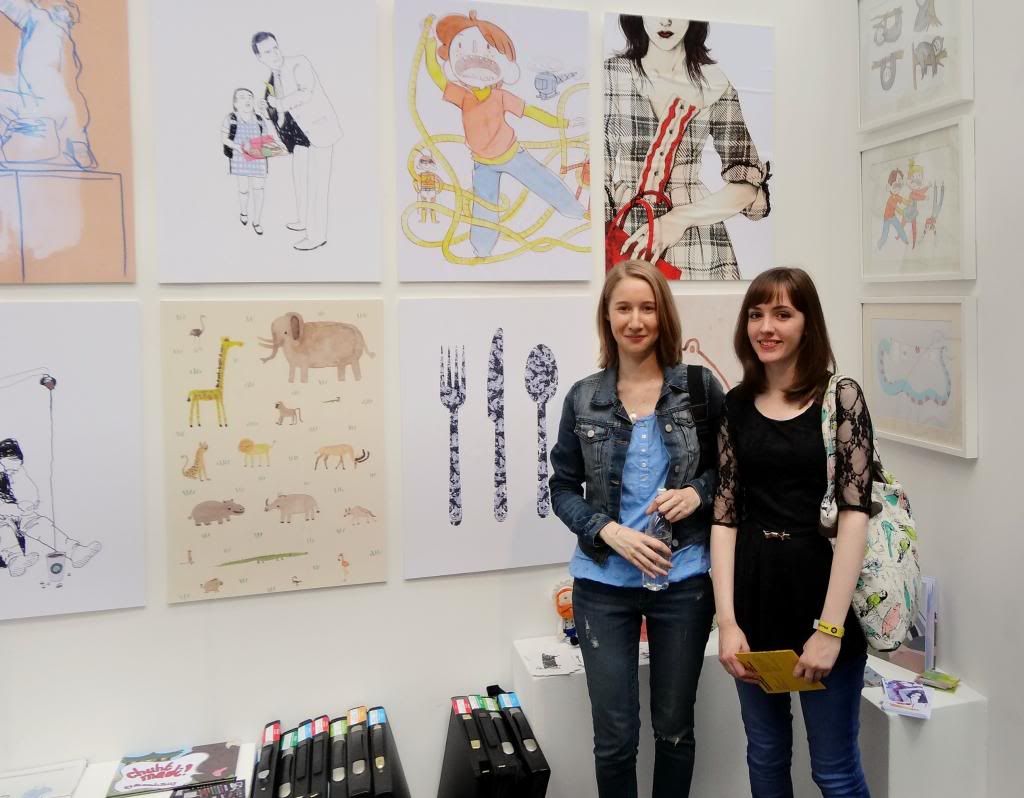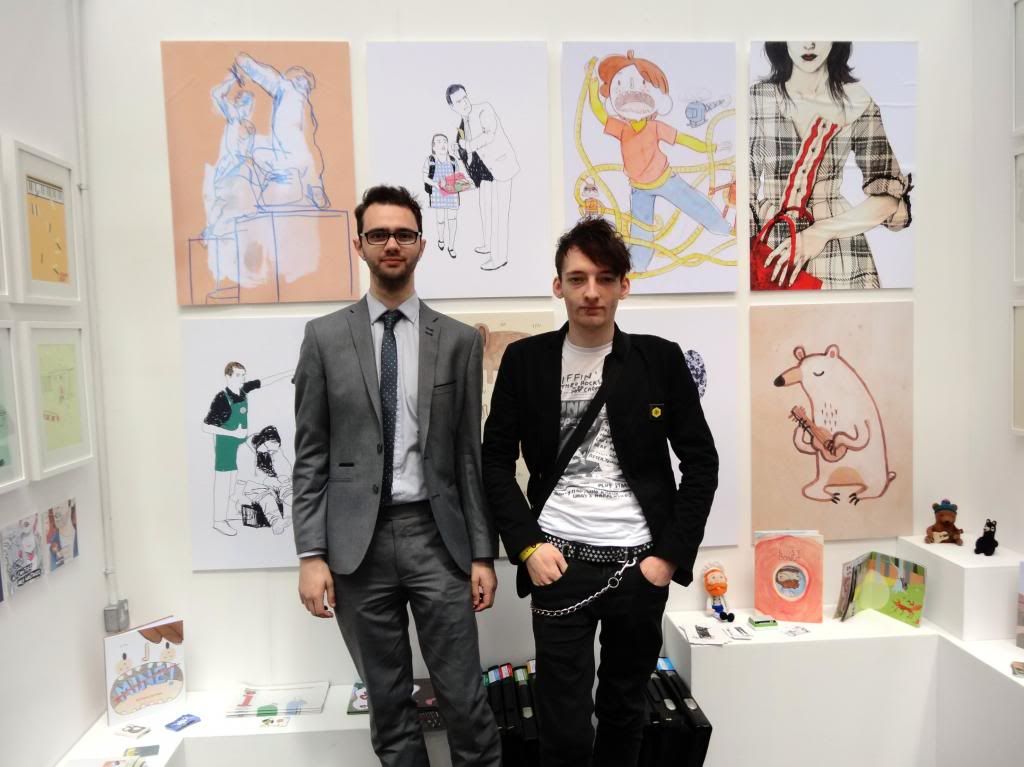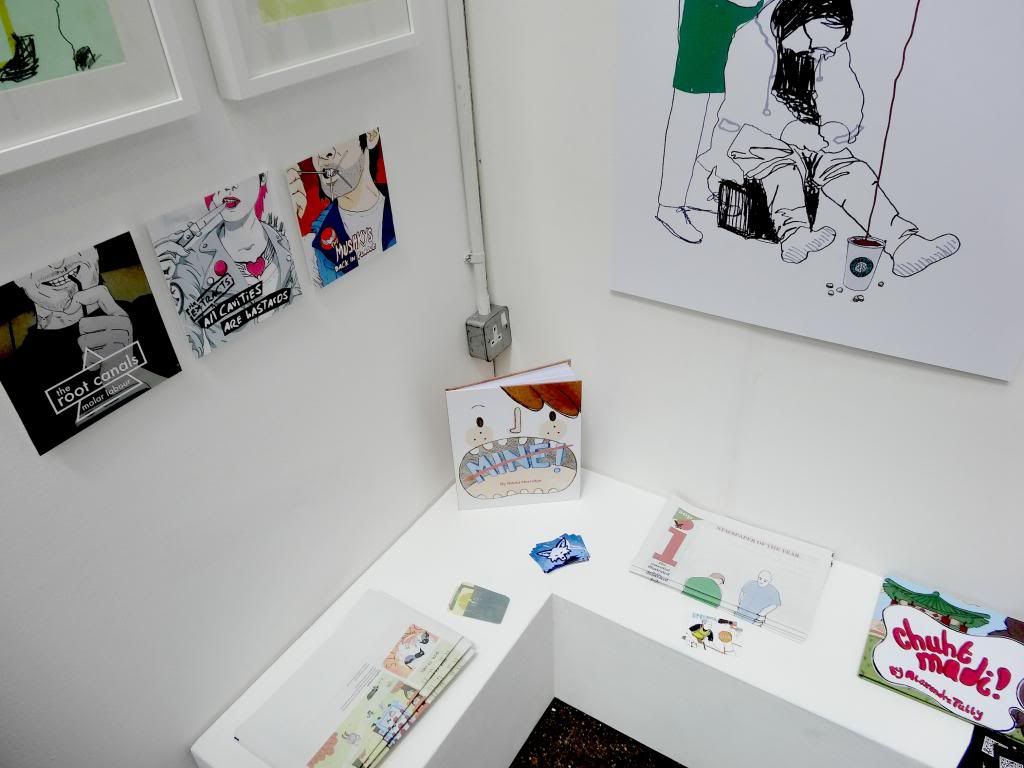 I was highly honoured to have my
Ukulele Bear
painting get featured on the front of UCLan's leaflets!
Here's some work from the other universities on show, etc ~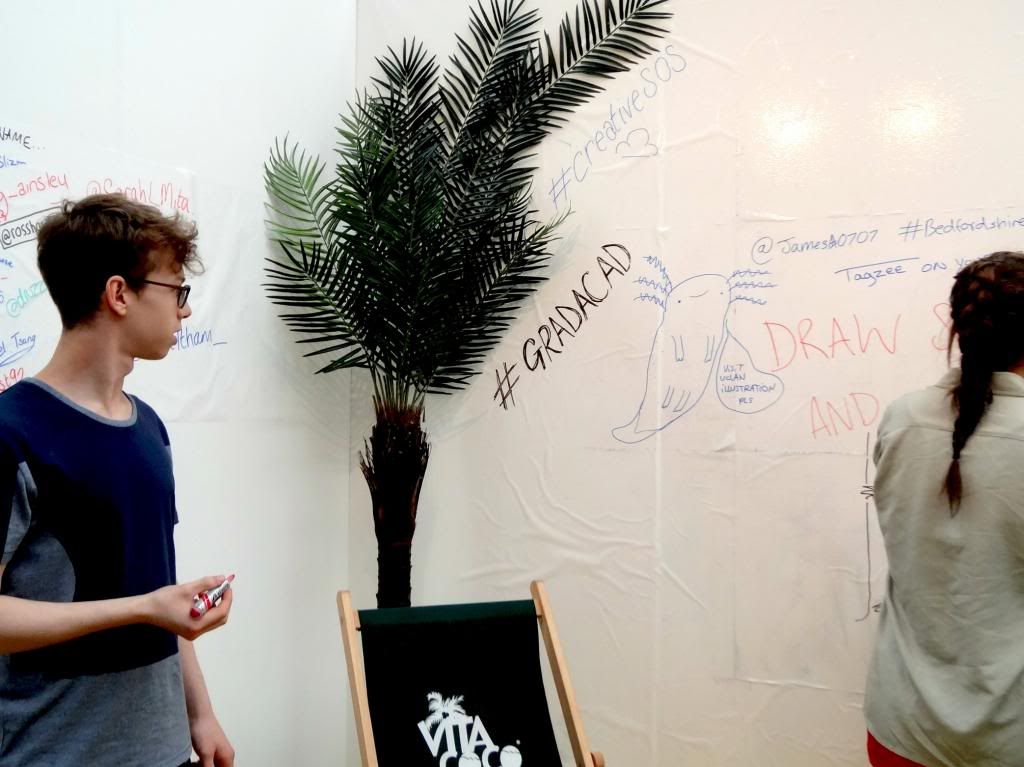 There was a graffiti wall. I had to add an axolotl.

Overall it was a fantastic day. I even had time to check out the sights of London, which is something I've wanted to do for years. I also discovered that I absolutely love the tube, despite nearly getting lost and stranded at one point... I got some pretty photos of the city, and its wonderful and famous landmarks, but here's an odd photo of me outside Buckingham Palace, and a nice squirrel we watched in Camden instead ~
I graduated a couple of weeks ago, too. I'll update you on that as soon as my special triumphant photos of me holding a scroll arrive in the post.
Soph x