Finally getting around to blogging about this!
Please forgive my not posting, I've had the book for a couple of weeks now, but Uni is coming to an end and I'm extra-busy at the moment. Anyway, here's some quick photos of my honours project - a rhyming children's book called 'Leo's Lost Donut'. Thoroughly loved every part of this project! ~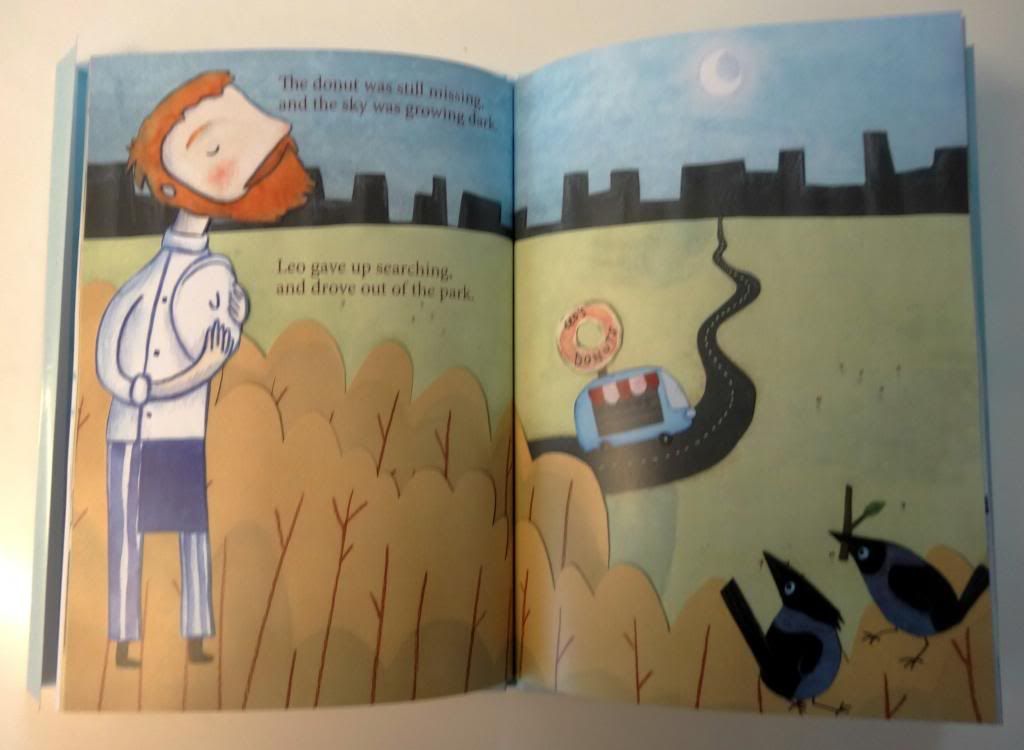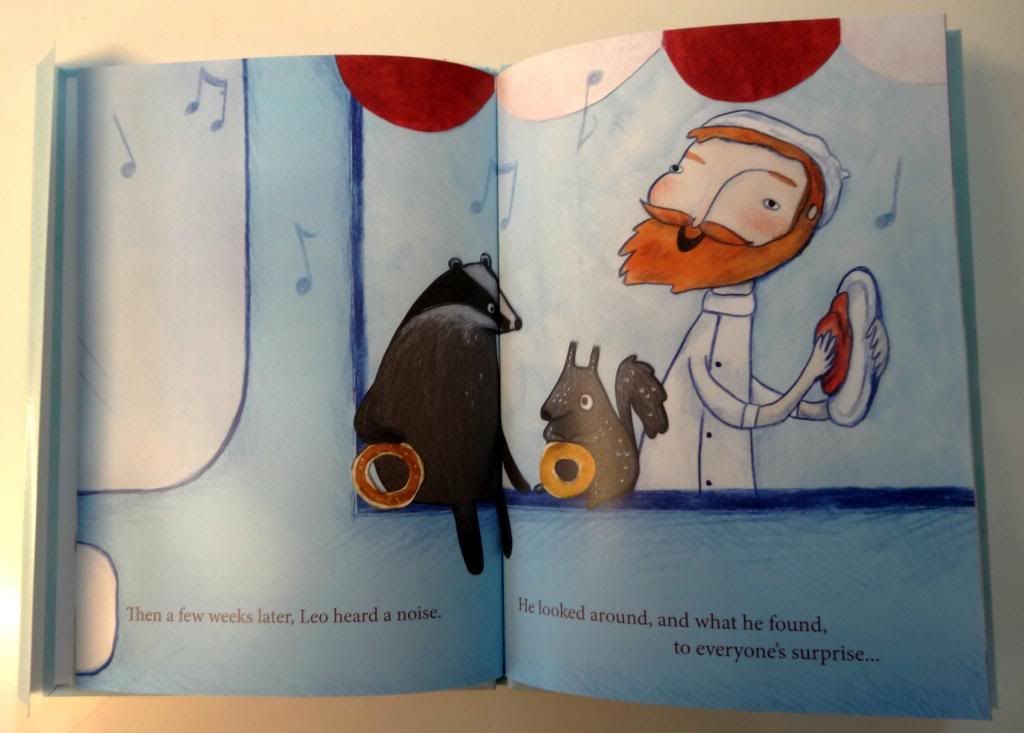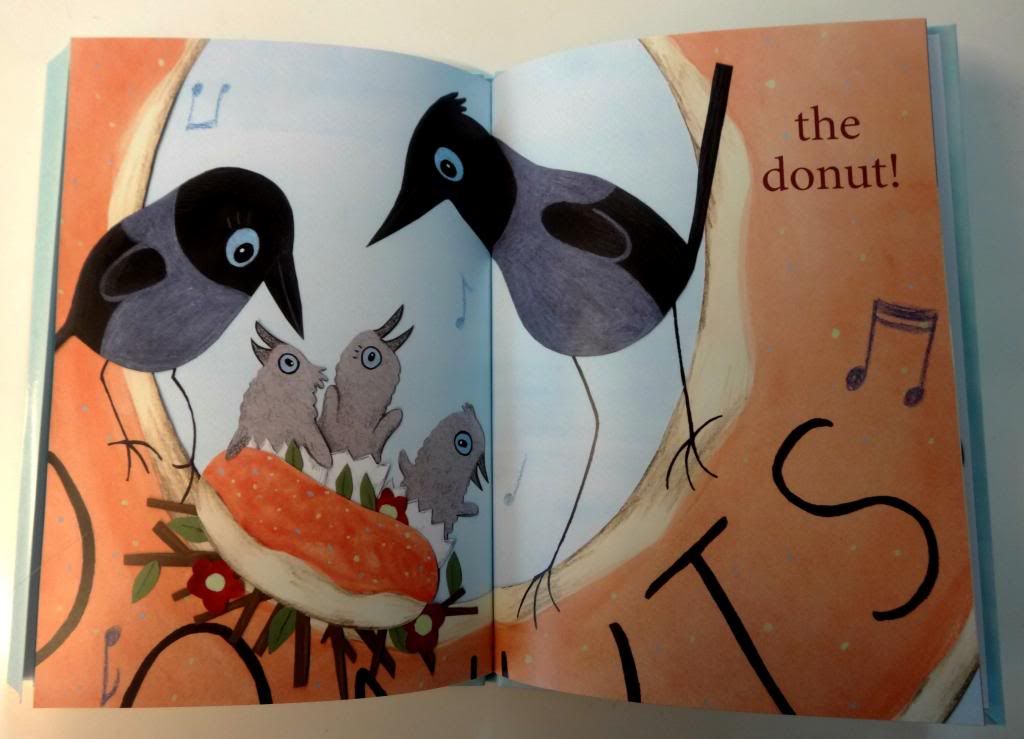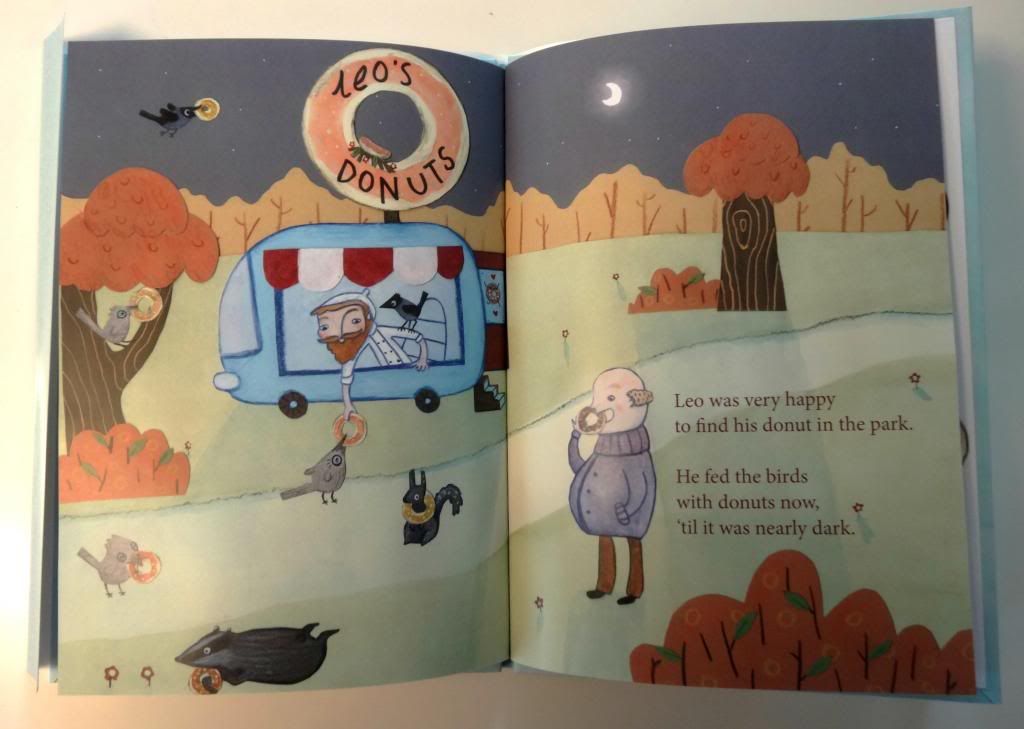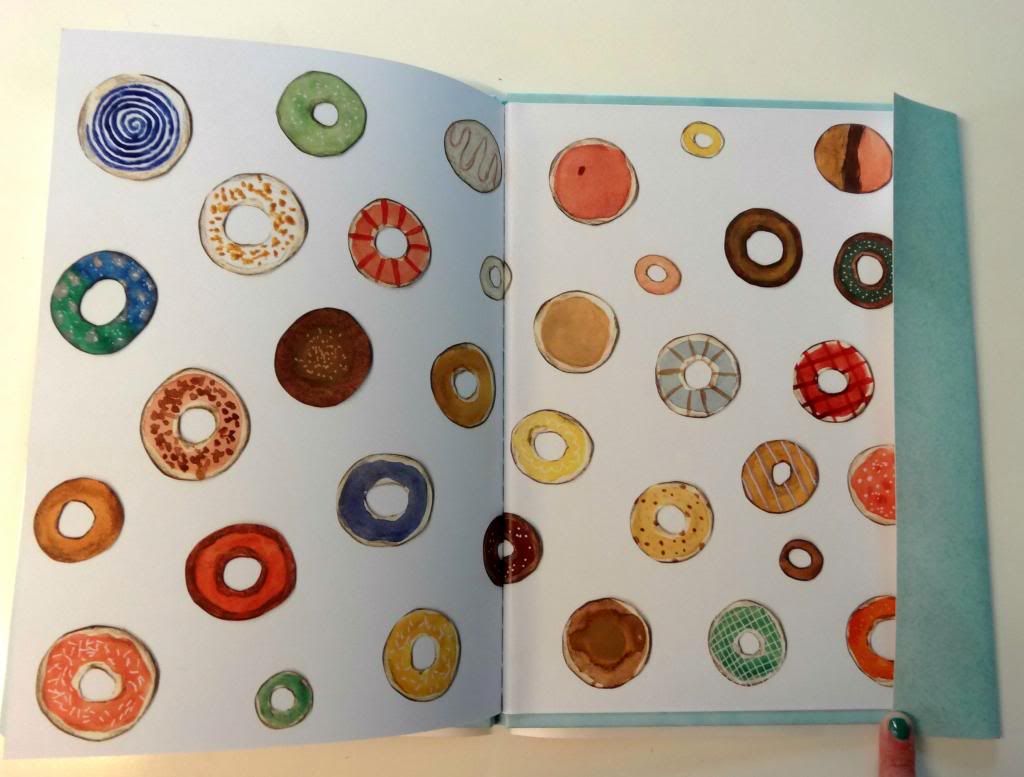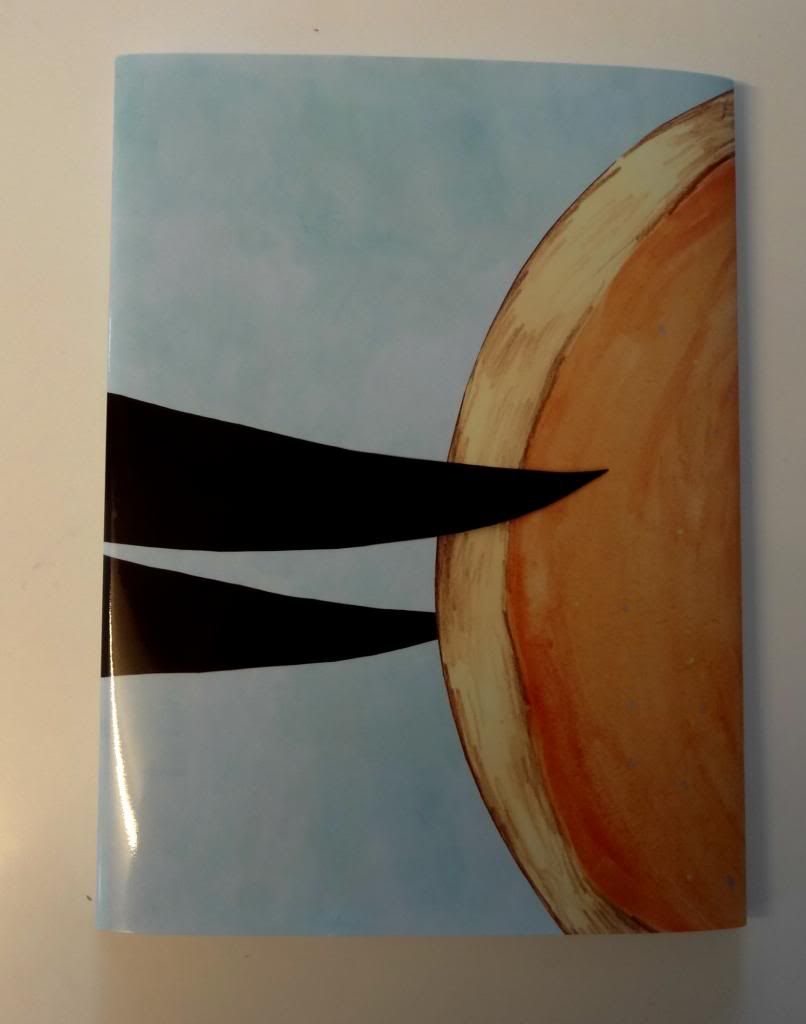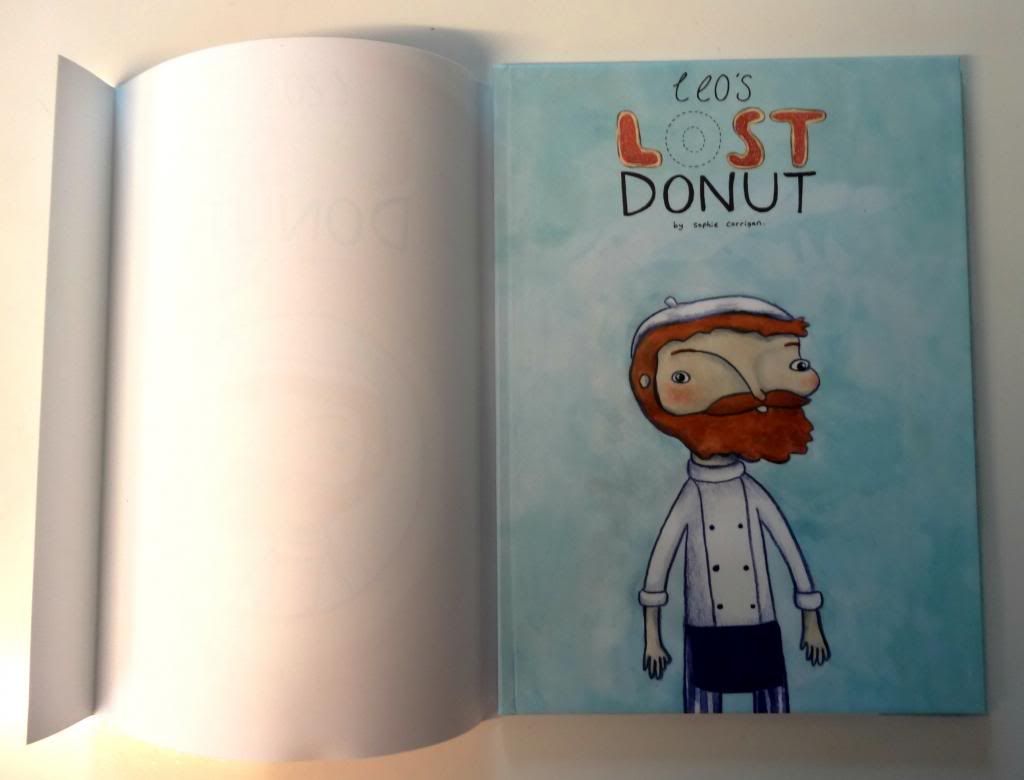 The photos aren't the greatest - think I'll need to get it properly photographed at some point - but I just wanted to share! Hope you like the story :) Here's a few close-ups ~
The book has now been sent off to the
Macmillan Prize Children's Book Competition
- now it's a waiting game to see if the judges liked it or not
D:
Thanks for stopping by!
Soph x