I've been working on this essay about my work bit by bit over the last semester, and finally it's all finished and handed in!
Can't believe how close I am to finishing Uni now.
I quite enjoyed designing the pages, and produced some new work just for the book. Hope you like!
(The sneakier amongst you might just be able to read some text too) ~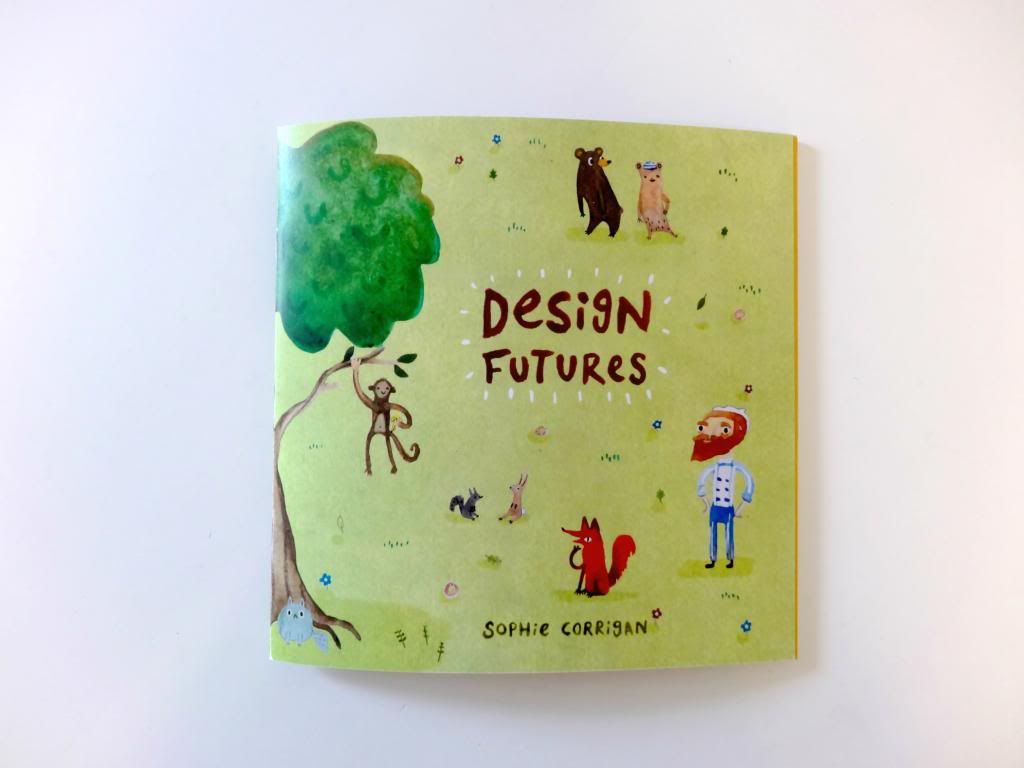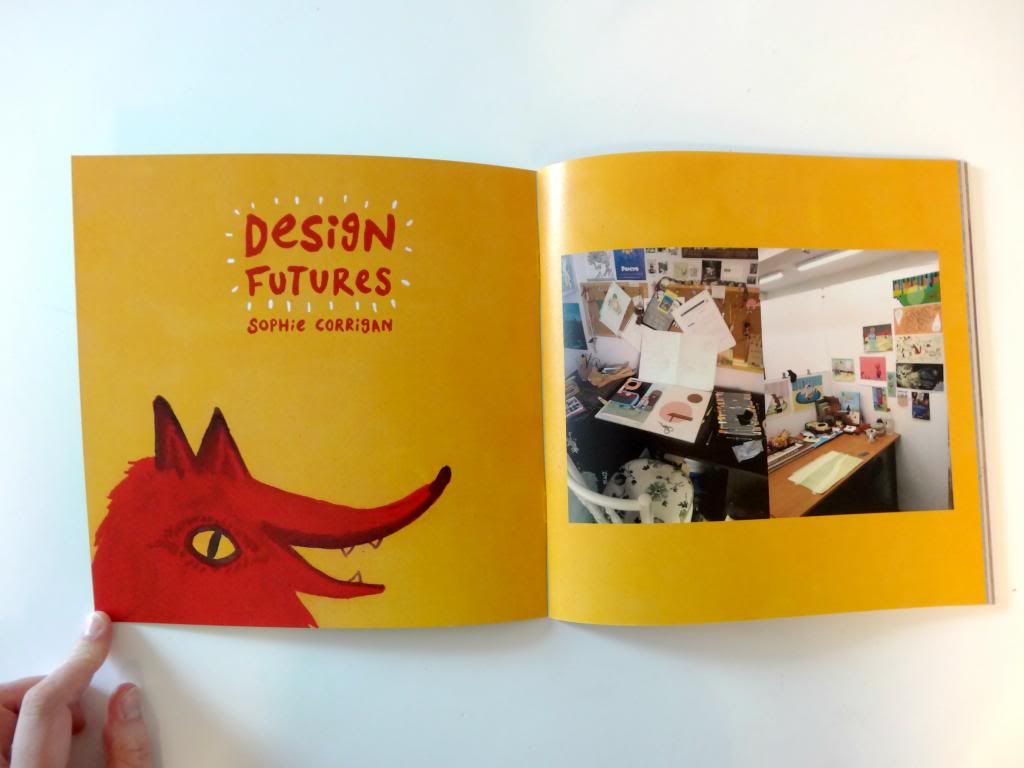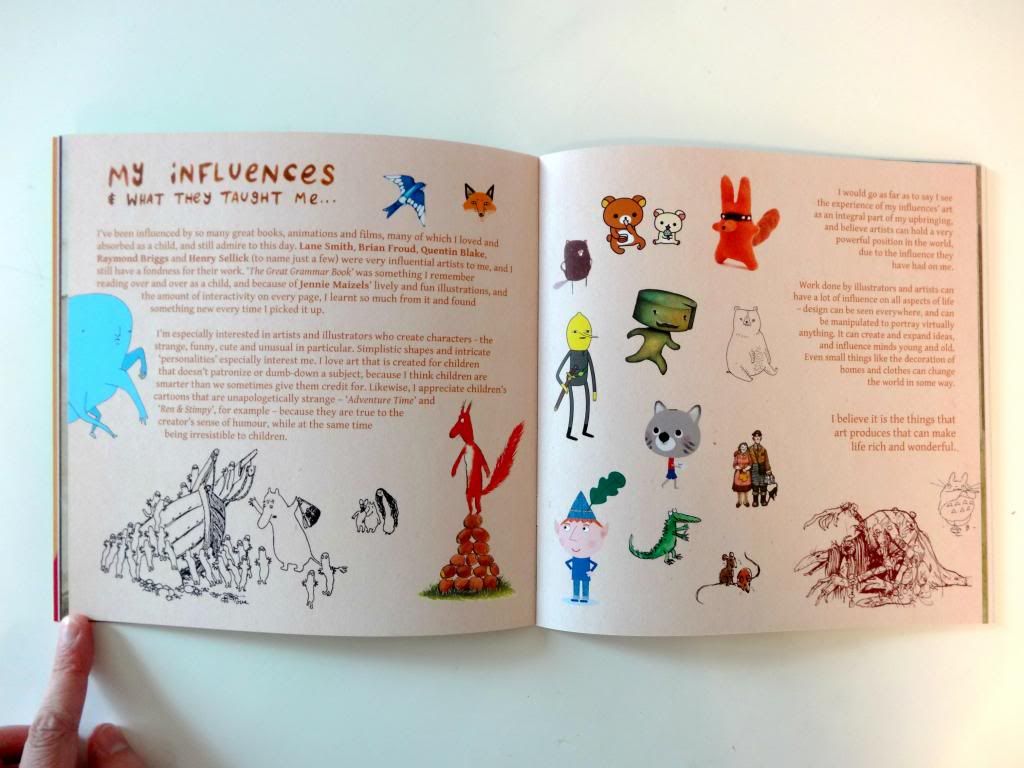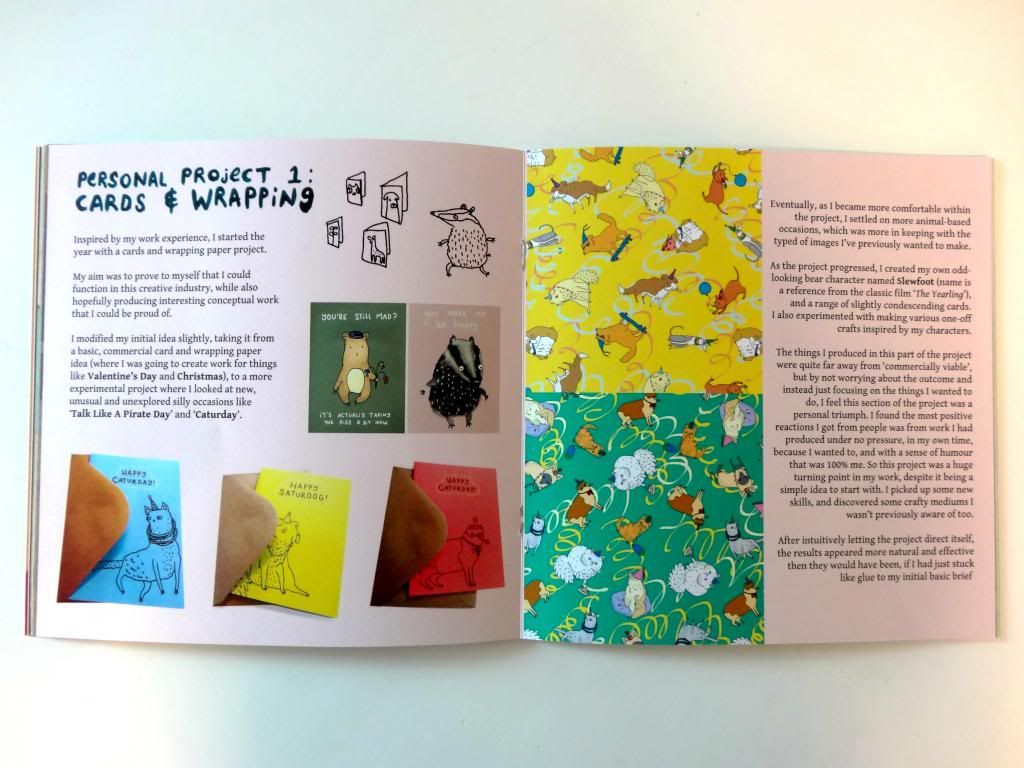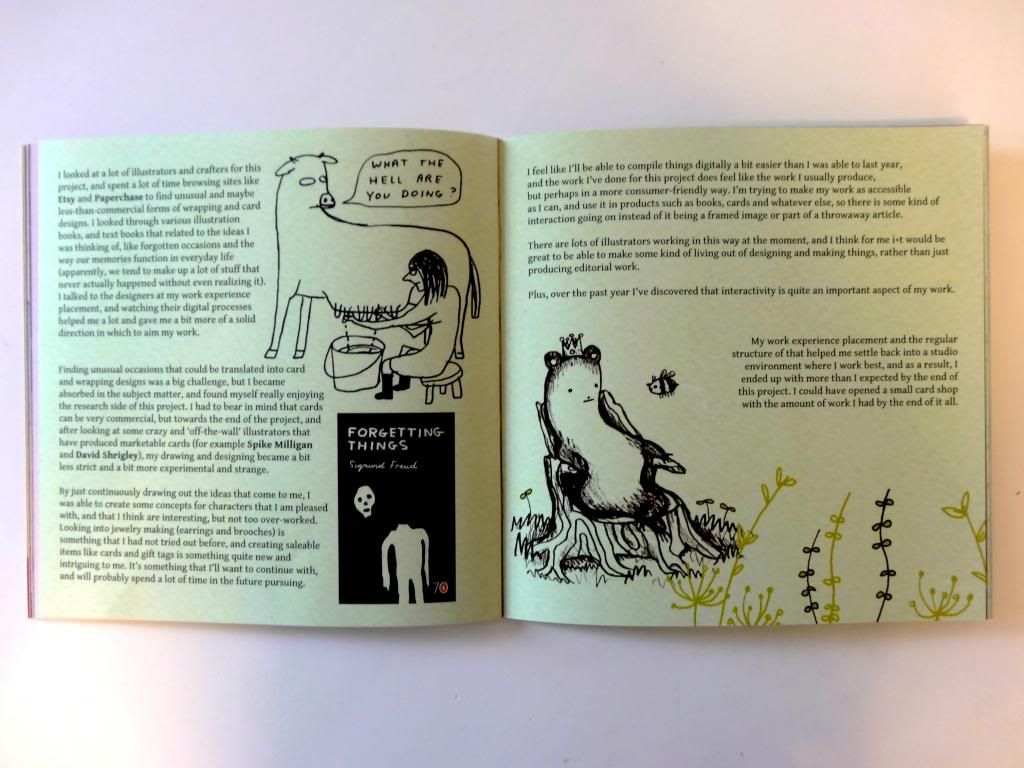 Thanks for stopping by! :)

Soph x