I've finally decided on the materials I'm using for my donut-themed children's book! And it's... paper-cutting and pasting, with pencil crayon, watercolour and gouache elements. It's a big deal, and has only taken me... months and months to decide on it. Anyway...
Here's a small taster of my work in progress, a zoomed-in sample of one of my pages ~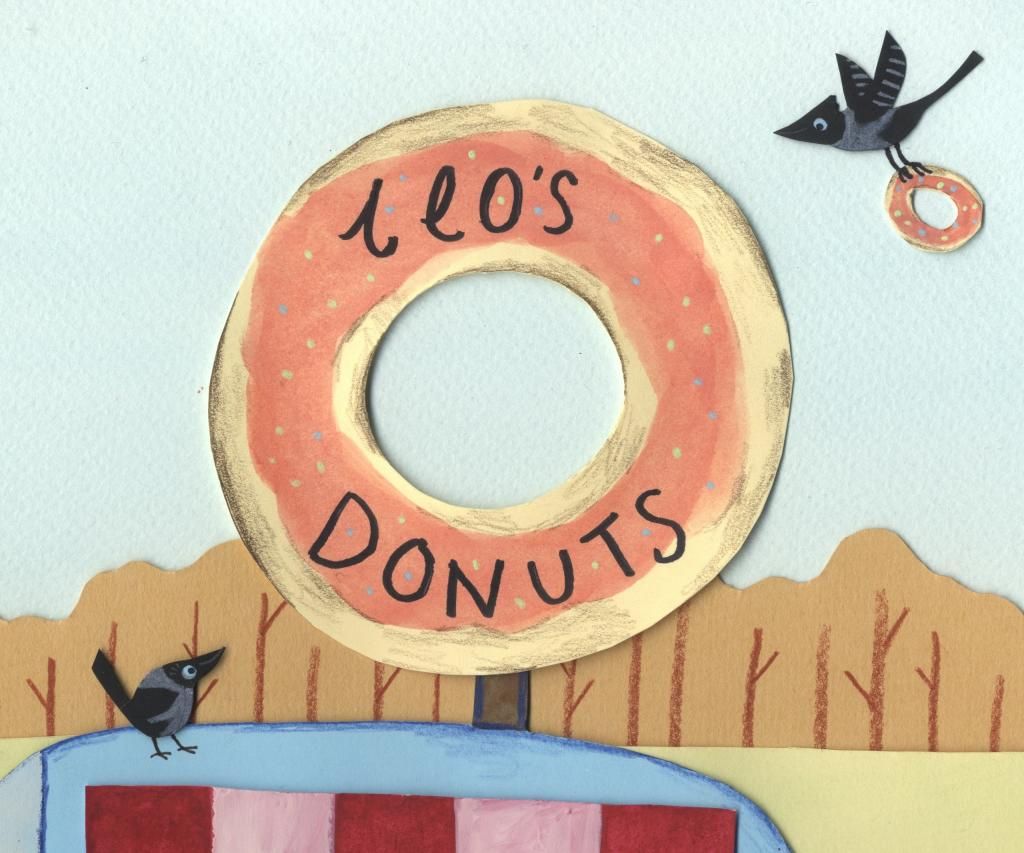 Very different to the mediums I've used before, but I'm liking it! It's always good to have a challenge, anyway
:)
I'd really like to know what you guys think!
Also, to keep me slightly sane (drawing and cutting out donuts all the times does take its toll eventually), I've also done these doodles ~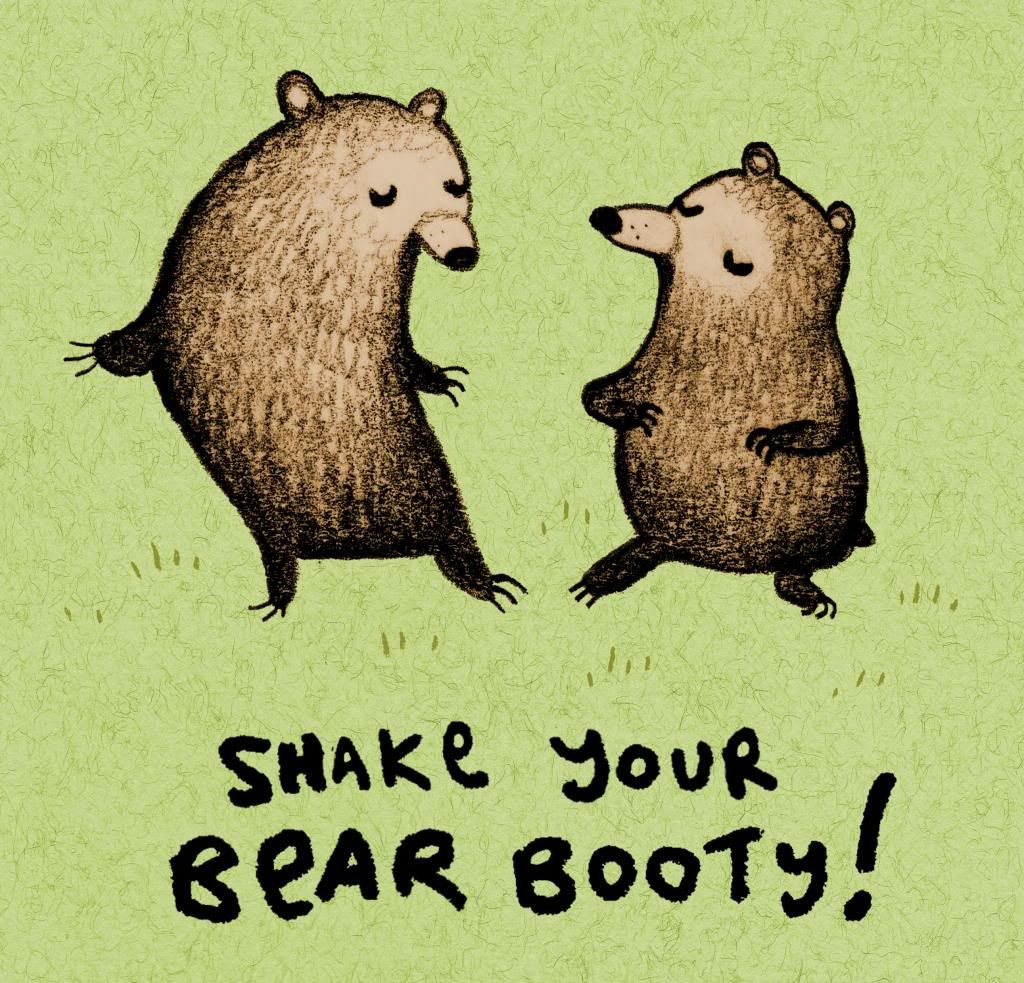 The sexy dancing bears are available to buy in various forms
here
. Again, I hope you like!
:)
Soph x