I've been (semi)diligently working on my children's book (working title:
'The Lost Donut'
) and it's safe to say the text is all done and dusted now, so that's good. Now it's just a matter of making the rest of it. Updates on that to follow.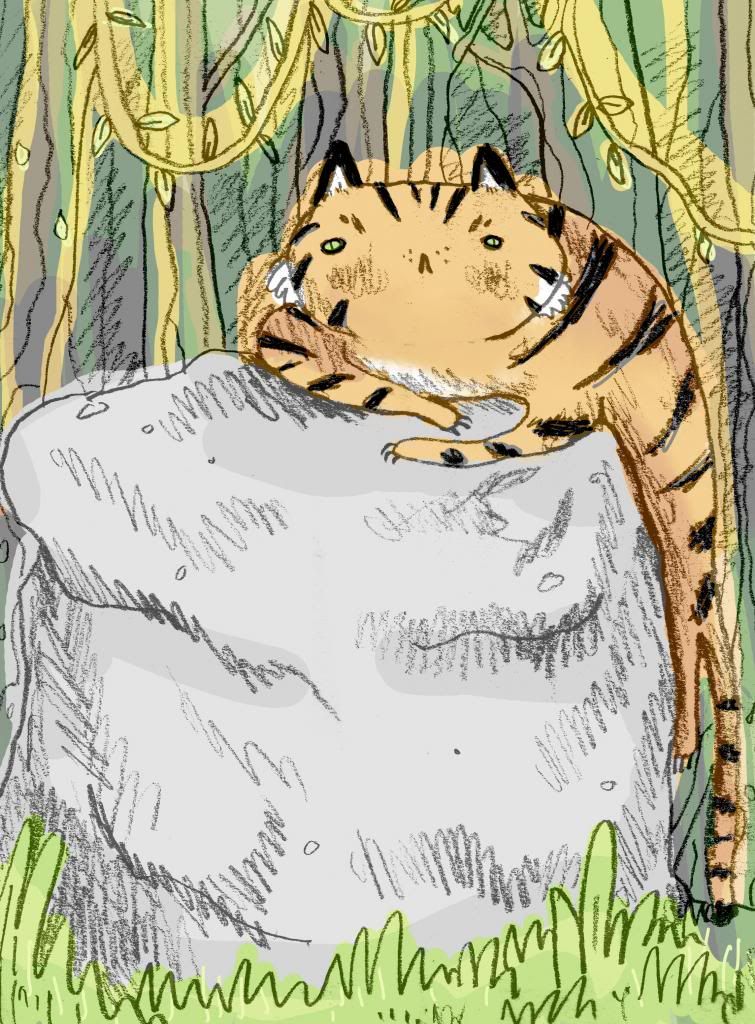 Anyway to take my mind off uni work and my children's book, I've been doodling in a sketchbook and editing and stuff, and I have come up with a few new designs. Above is a lazy tiger, and below are a few penguins. I hope you like them!
*waiting for chicks to hatch...*
*silly penguin chicks have hatched, lets feed them this fish, my dear...*
I'm also starting work on a series of drawings in the mean-time, which I'm calling '
Not Evil Animals
'.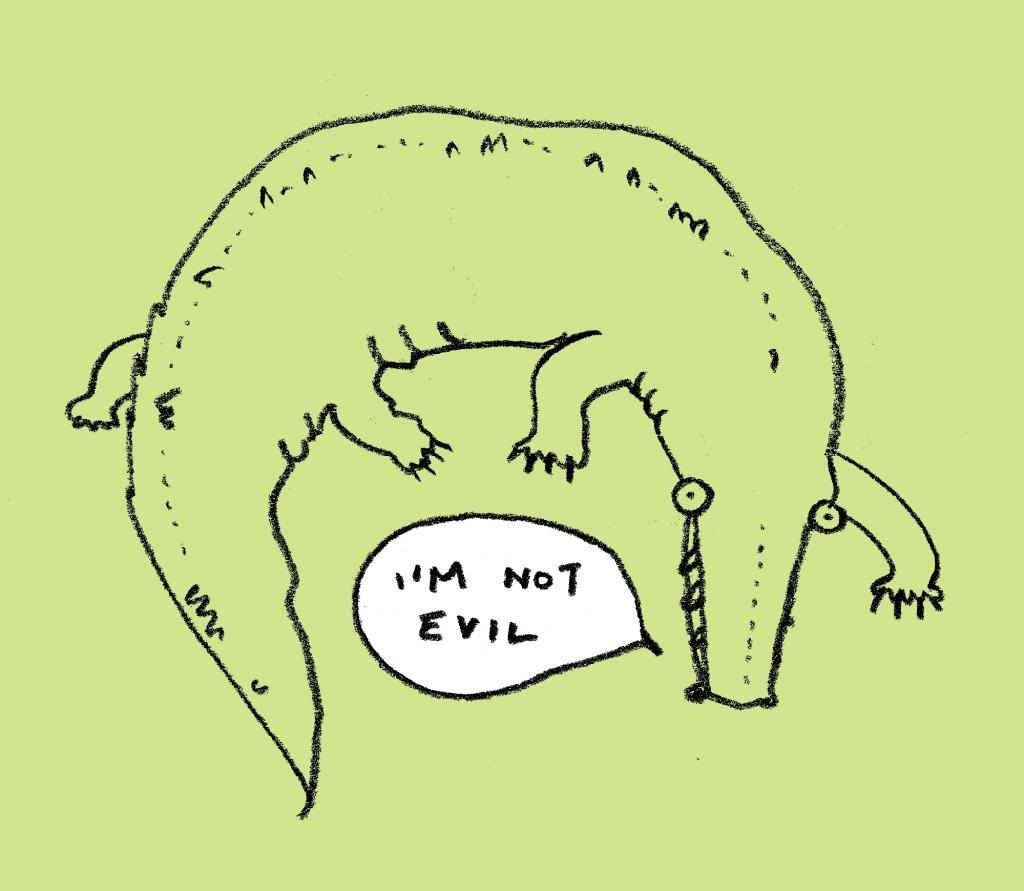 The idea has been in my head for a while now, and keeps resurfacing every time I see a
David Attenborough
show, or a hate-mongering film like
Jaws
or
Lake Placid
... (please take the phrase 'hate-mongering' with a pinch of salt! Haha. Admittedly I've become super-soft over animals of all kinds these past few years, and this series of course
isn't going to be entirely serious
). Anyway, the idea is that so many innocent animals get terrible press, sometimes ending in their death or just plain hatred of species. People develop phobias of snakes without ever actually meeting one in person (I met and handled a really cute snake once, and it even had
little golden eyeballs
. How many fluffy bunnies or kitties have you seen with golden eyes?) It's sad, really. I am terrified of spiders, for example, but it's an irrational fear. The webs and nests they make are incomparable to anything. They silently (and for the most part, invisibly...) rid our houses of unwanted pests, and secretly, deep down, I even know that
jumping spiders are kind of cute
. Anyway, there's a lot of not completely formed ideas I have relating to this, but hopefully I'll work out what I want to put across when making the pictures...
Oh, and this morning, whilst sneaking around
Blackburn Museum
, I came across loads of brilliant things, but
this book page intrigued me
~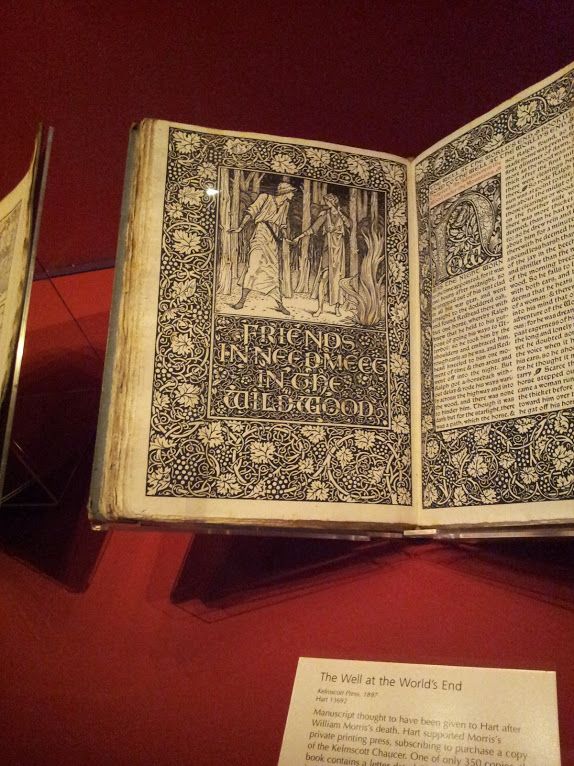 Soph x