This week's
Illustration Friday
theme was
"wheel
". All I have on my mind at the moment is donuts because of my children's book - I'm practically starting to think like a donut now, actually.
So here it is, a wheel-shaped donut ~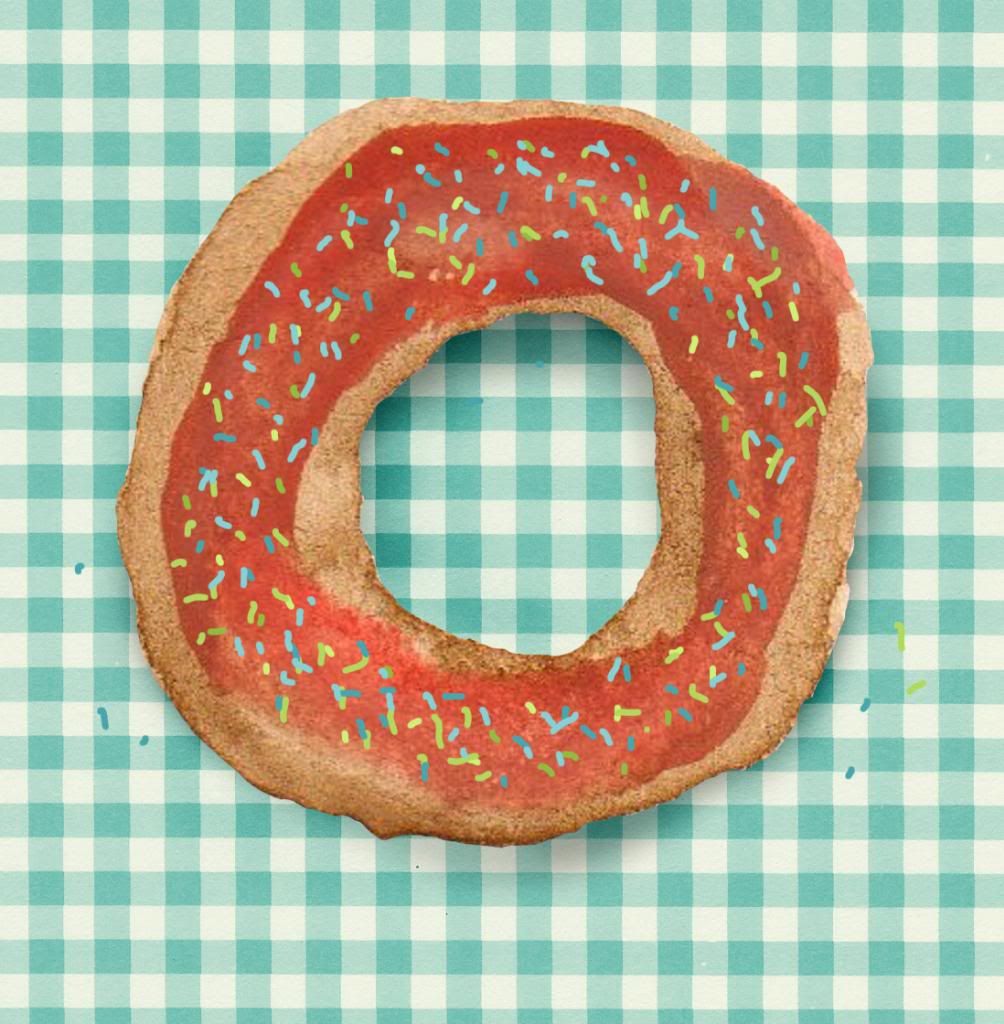 Yum.
I've also sort of done a
self portrait
. Kind of. I drew this girl in my sketchbook a few weeks ago, and when I was editing it the other day, I thought it looked like me a bit. So yeah, this is me ~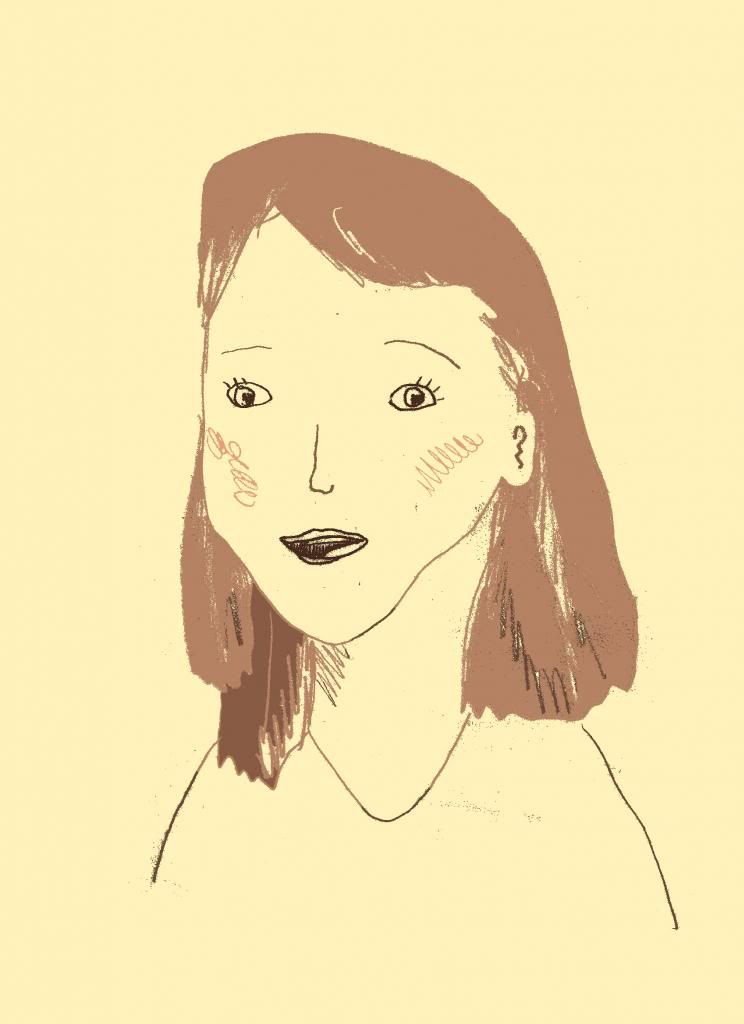 Hello.
Oh, and last night I painted a
bear playing a ukulele
. With thanks to nice bears and
Amanda Palmer
for the inspiration.
Cute? I hope so.
Thanks for stopping by.
Soph x