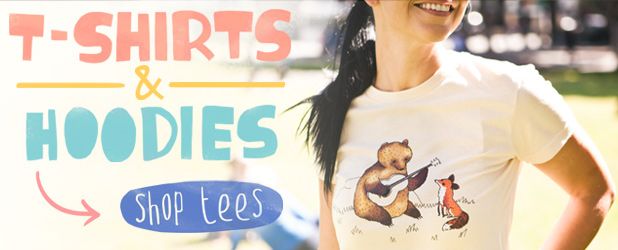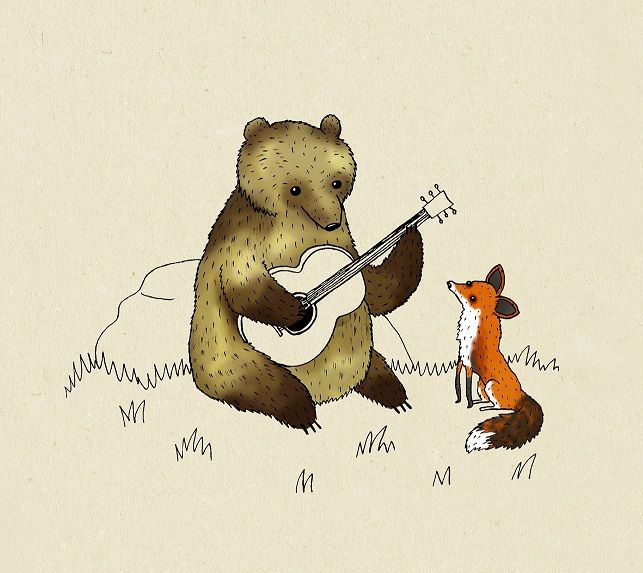 Just wanted to post this, for anyone who likes my work but doesn't follow me on
facebook
-
RedBubble
has featured my
Bear & Fox t-shirt design
for a second time in their promotions for their site!
My doodling is now being showed to the world in banner form on their homepage, and I couldn't be more honoured.
A mini-model wearing my shirt in a RedBubble e-mail!
View of the t-shirt section.
I'm not a huge seller on
RedBubbl
e, but it's a good feeling to know that someone in charge of the site has seen and appreciates my work. If you're reading this, thanks guys, you have gifted me a warm, fuzzy feeling inside.
Soph x