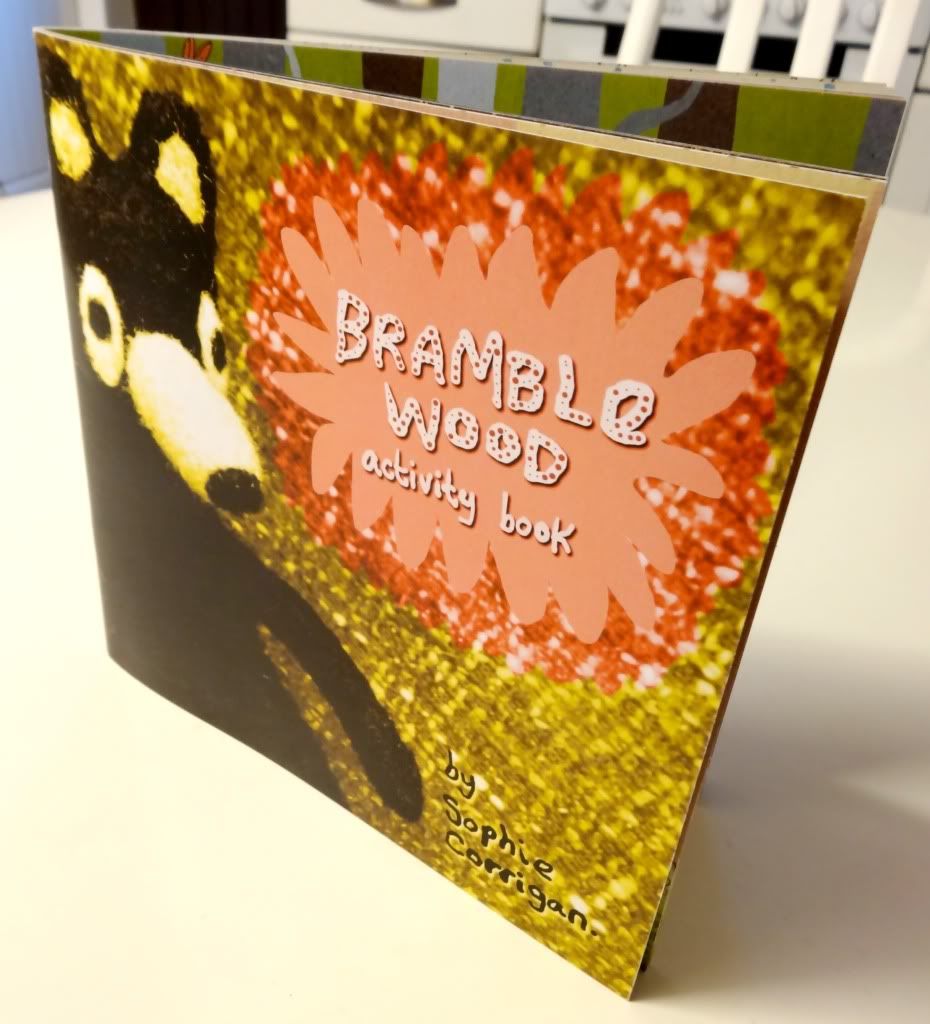 Finally, I have photographed last semester's massive undertaking!
The brief I set myself was to create a woodland-themed activity book, using as many drawing methods and interactive features as I could think of. The result was the
Bramble Wood Activity Book
! With thanks to my lovely auntie Sue for the name. I was super-pleased with the feedback I got for it. Thinking about creating a mini book series around this project, what do you think?
Here's a page-by-page view of it. Enjoy ~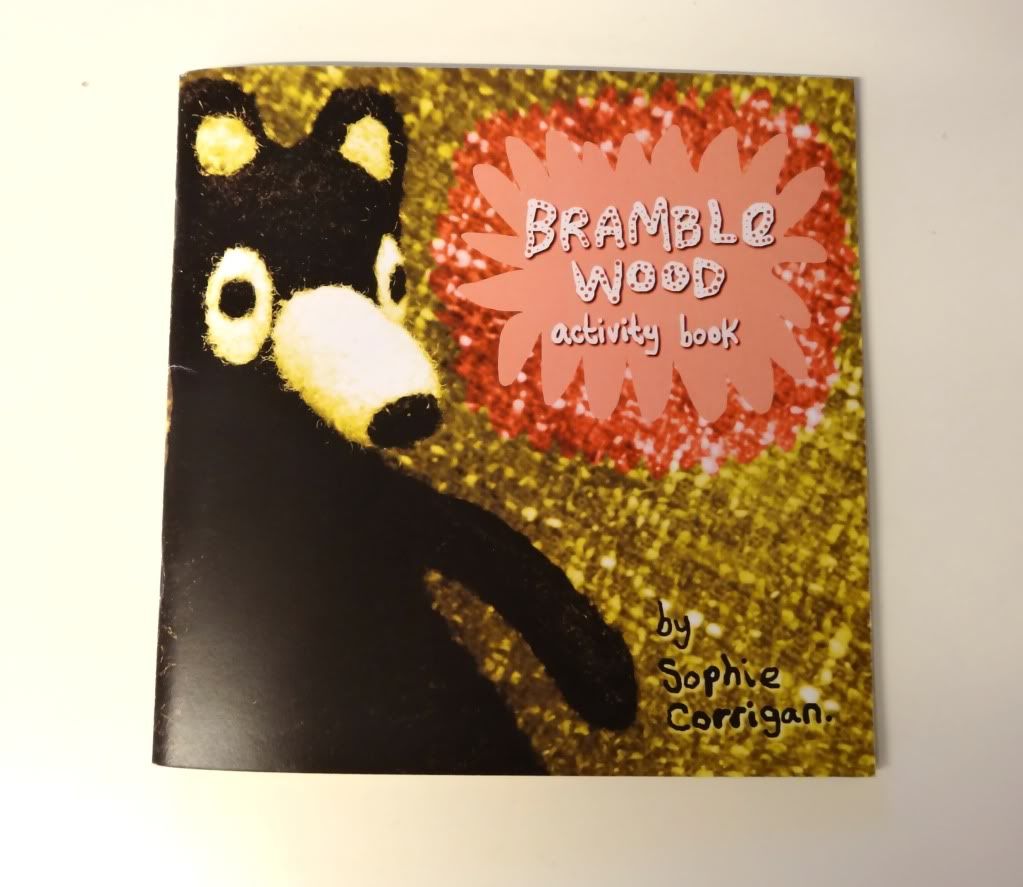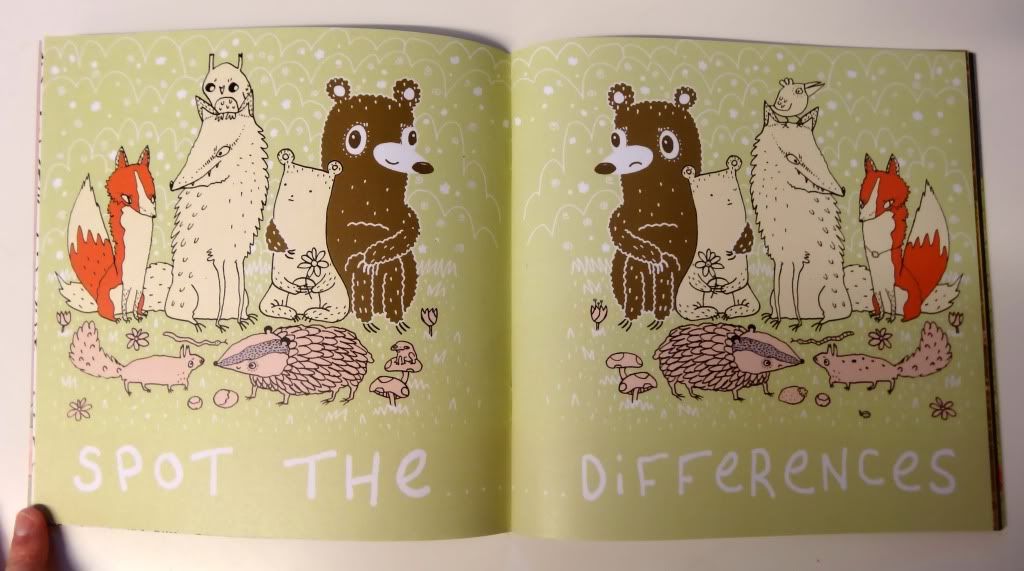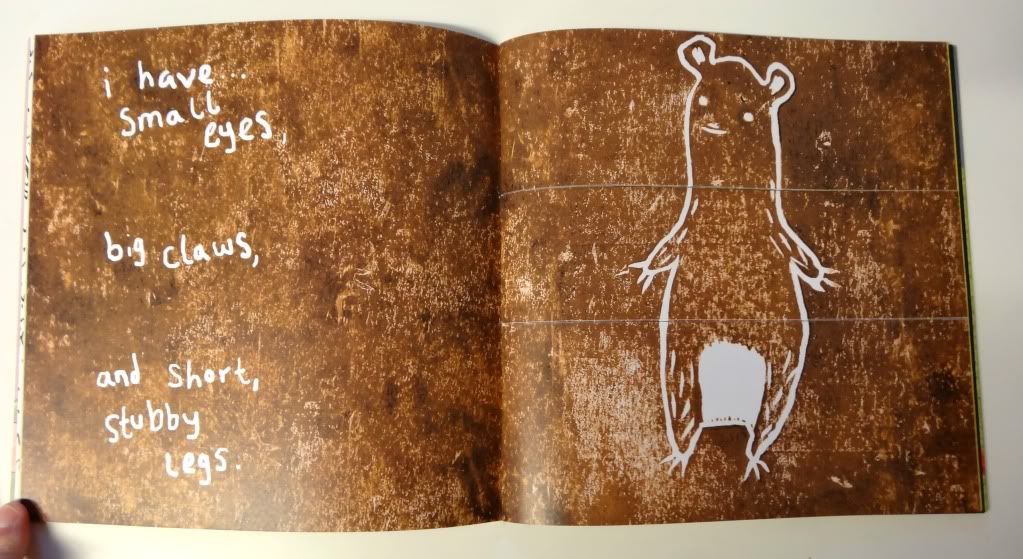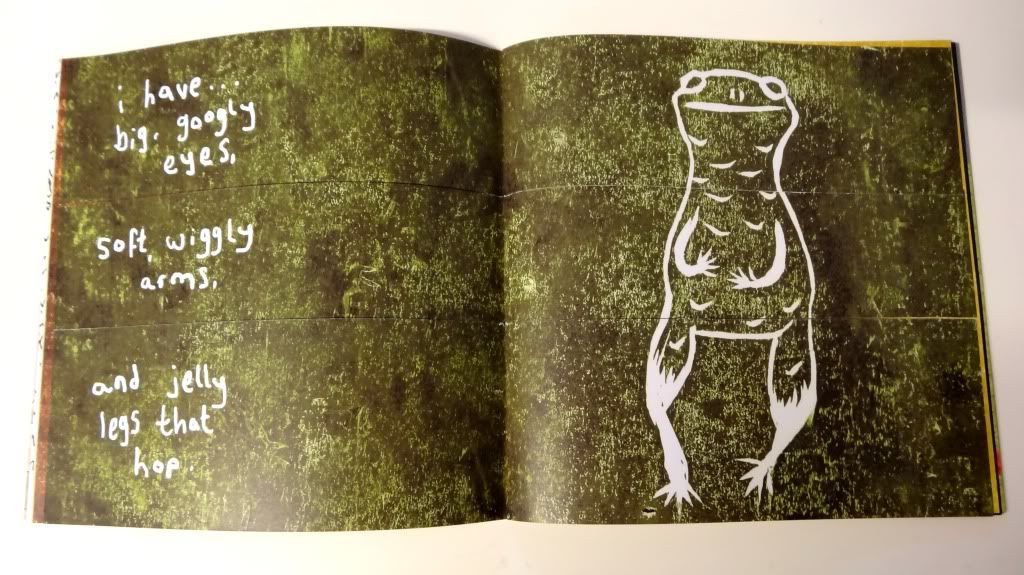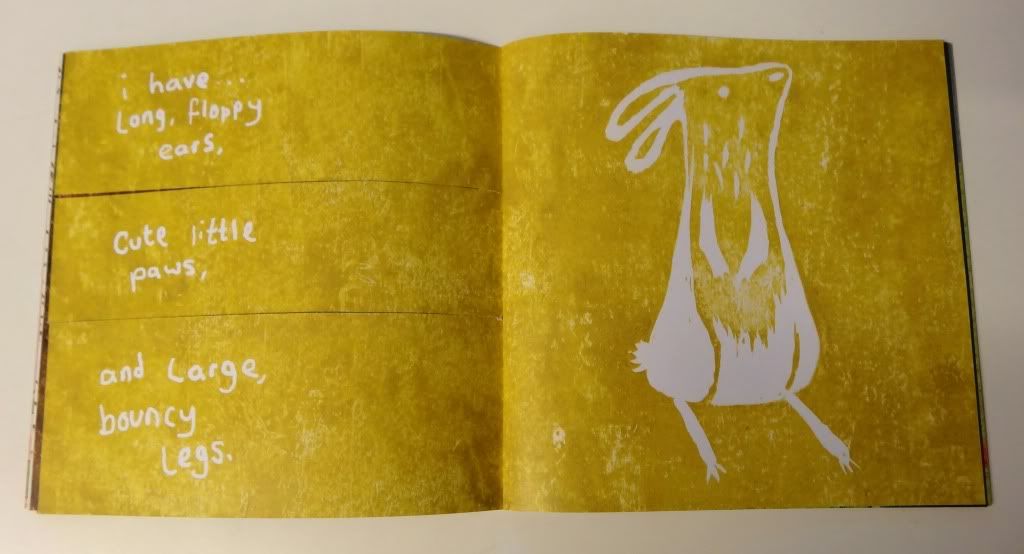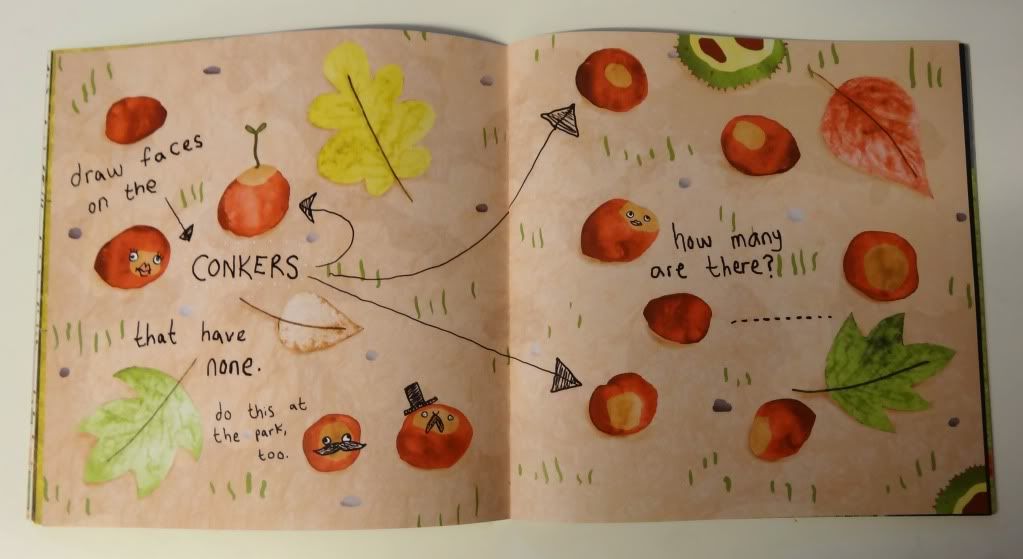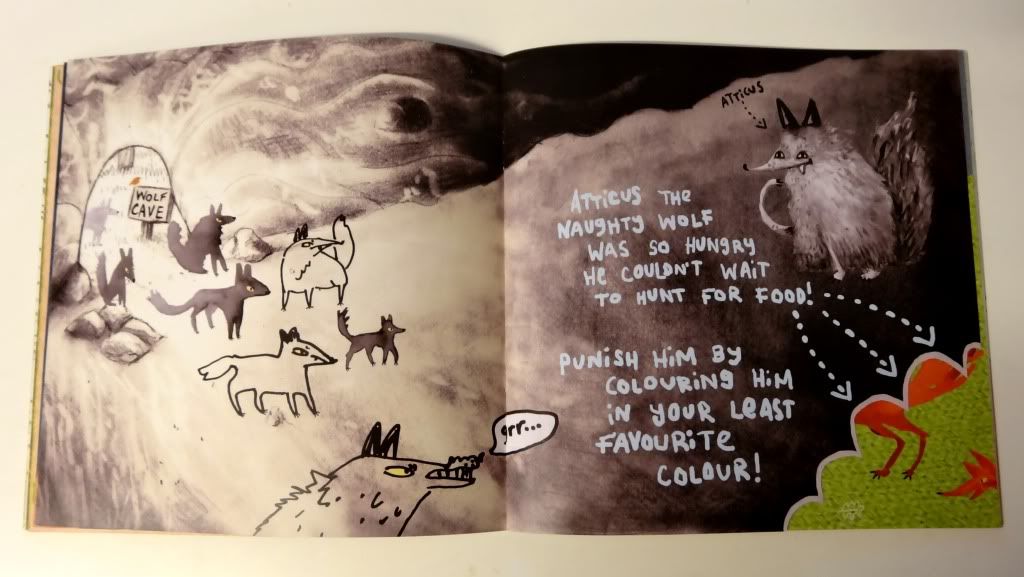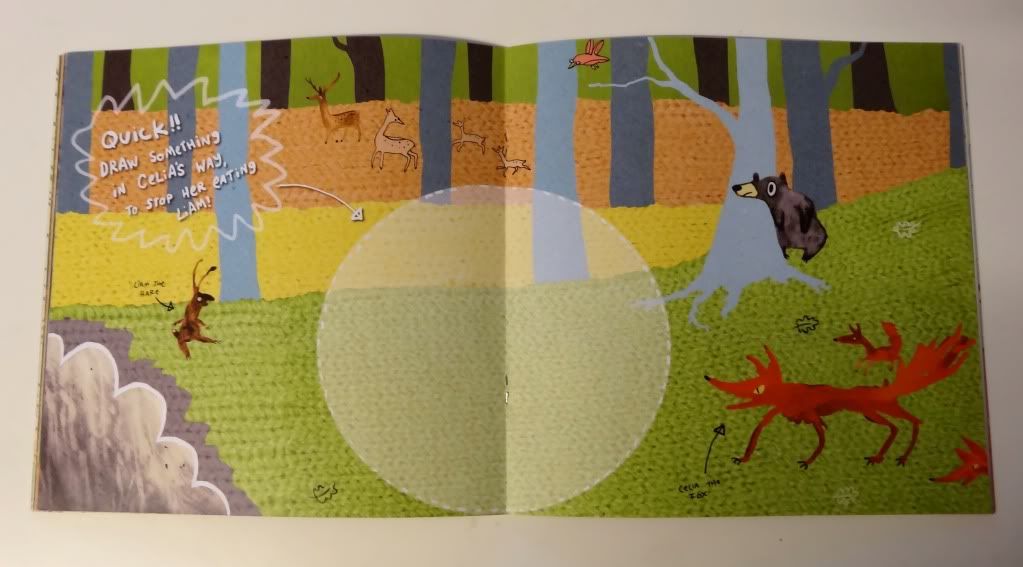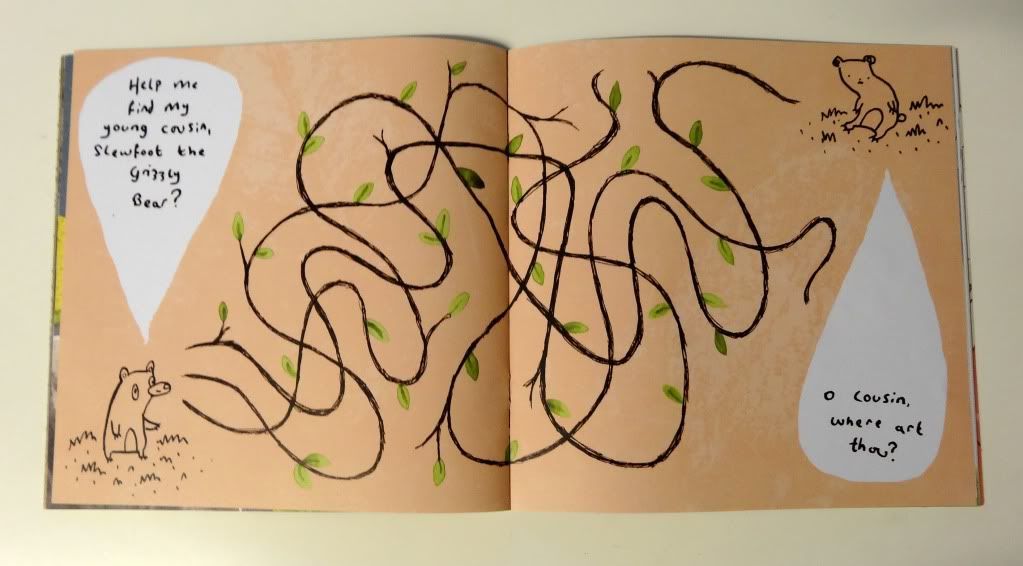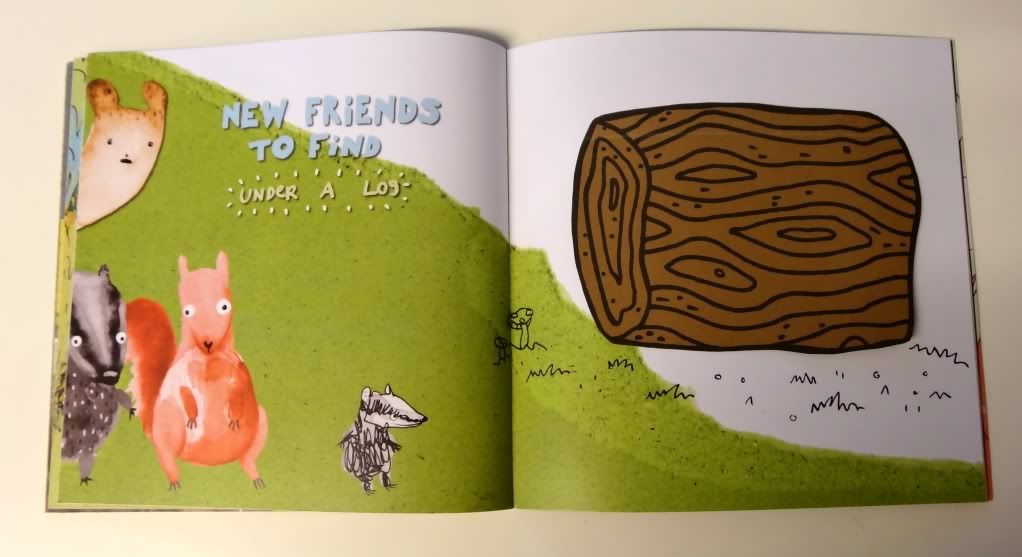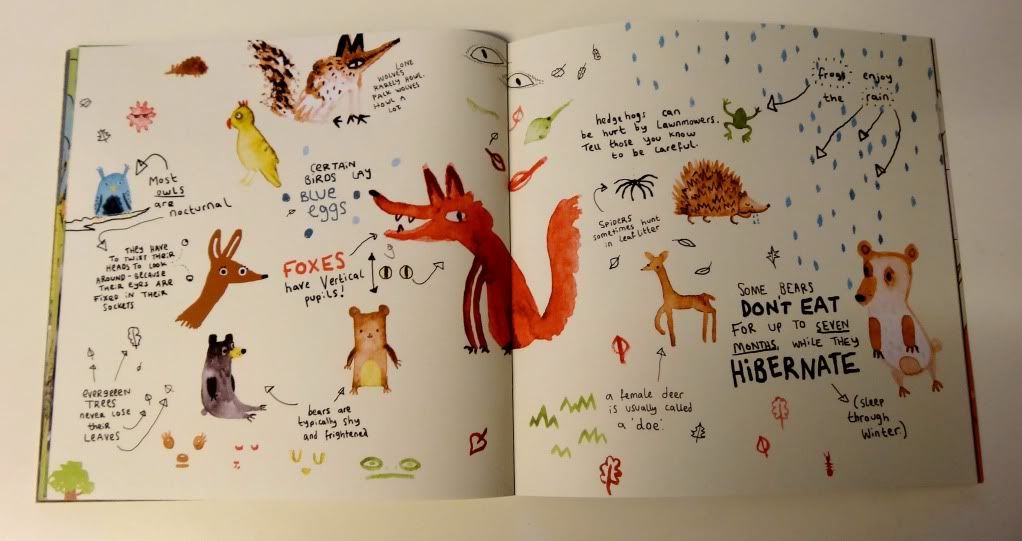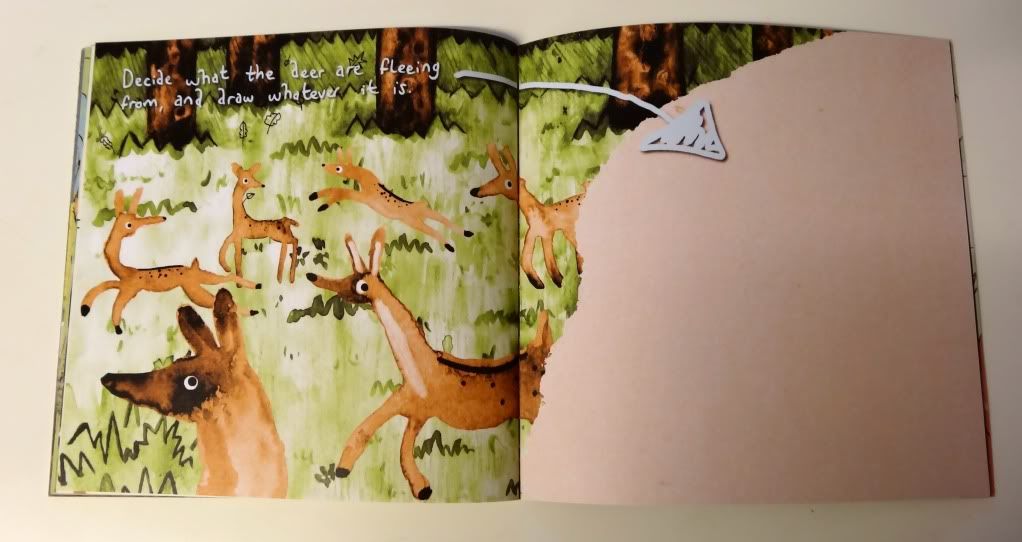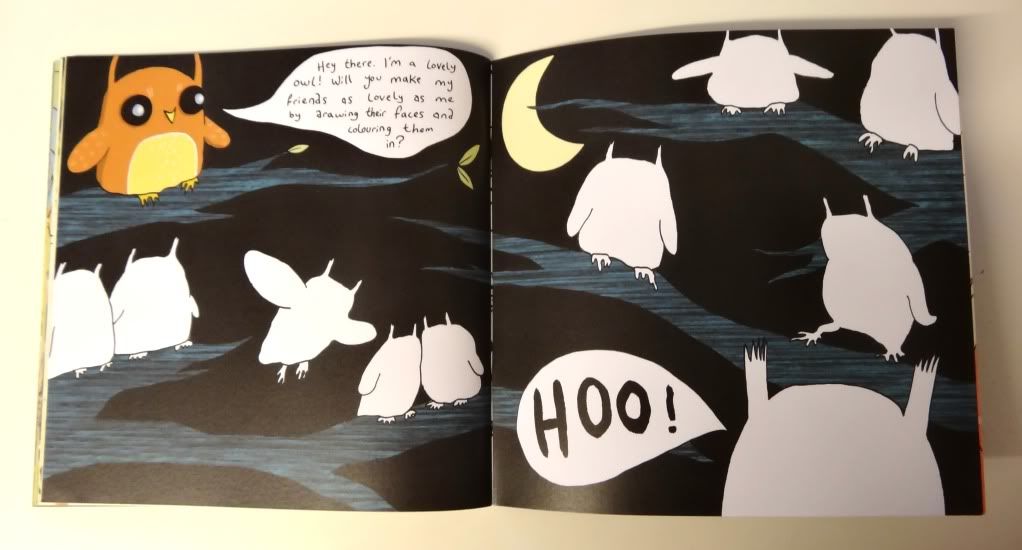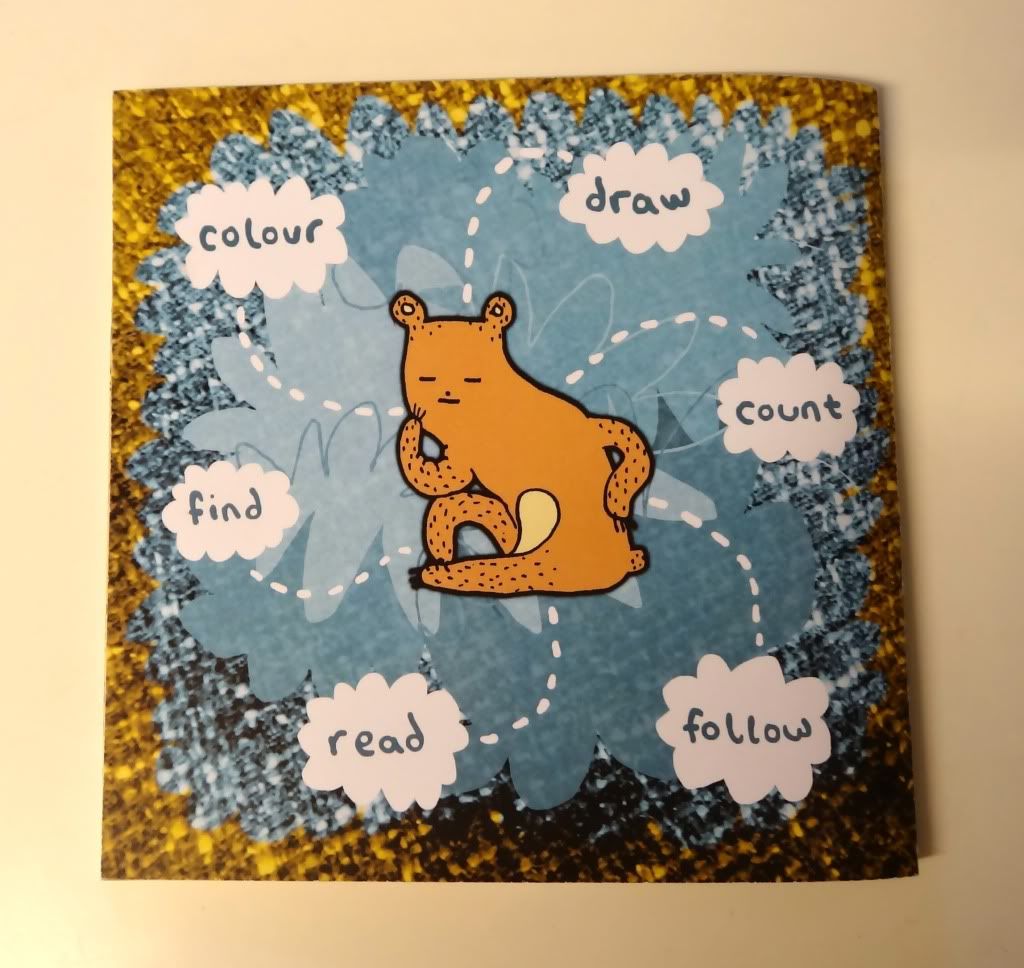 And here's a few close-ups, etc ~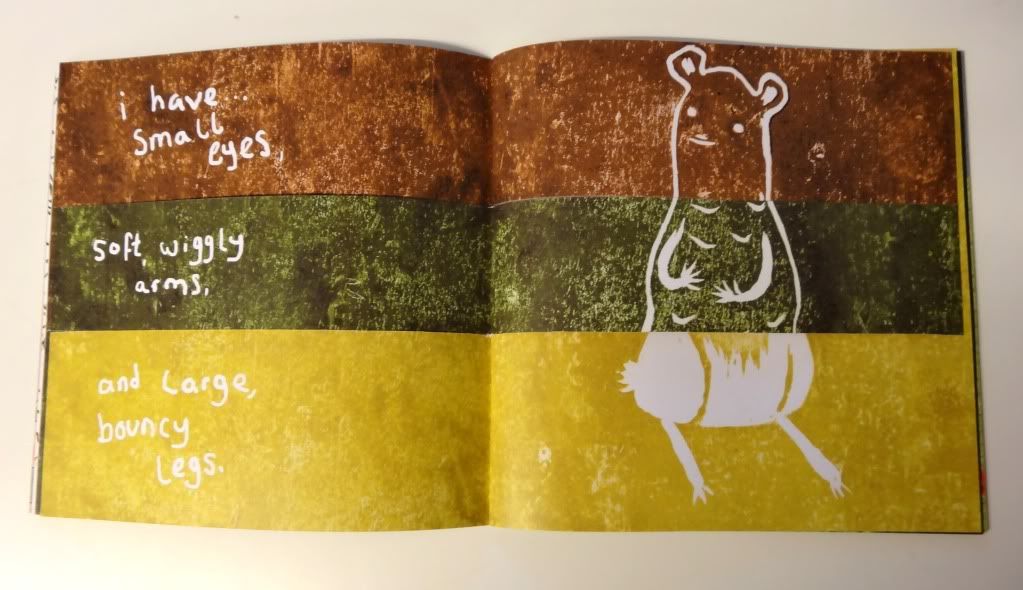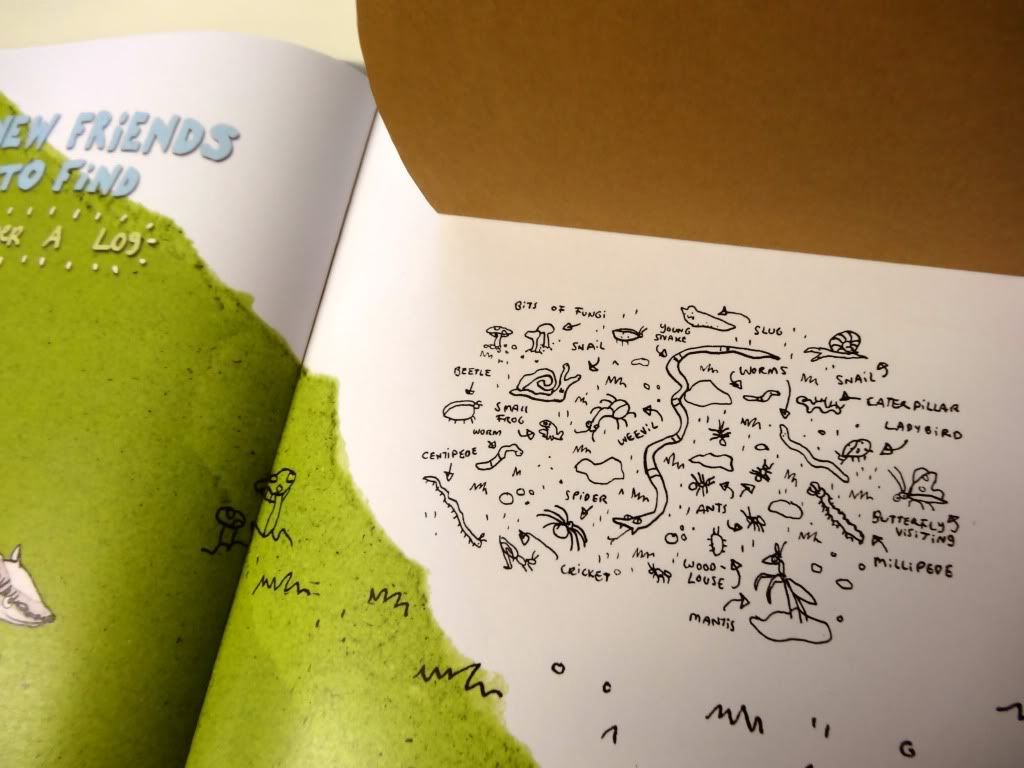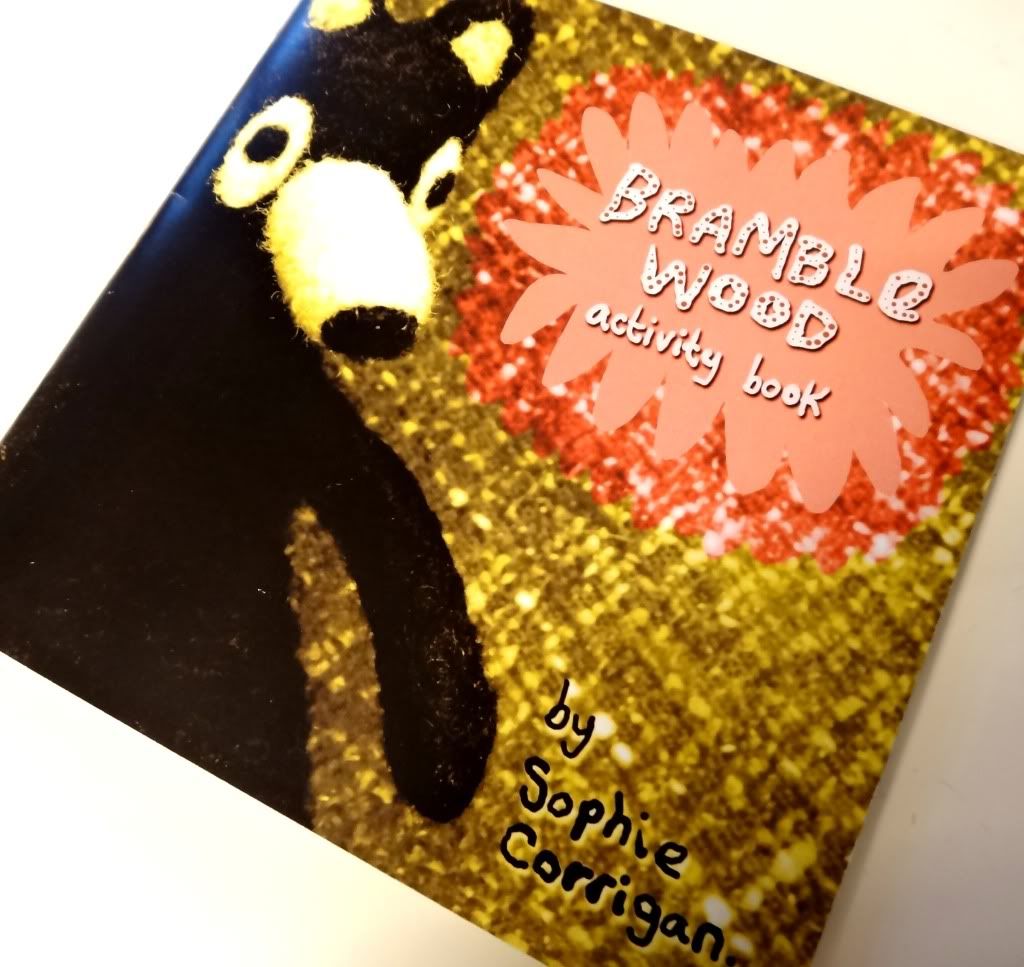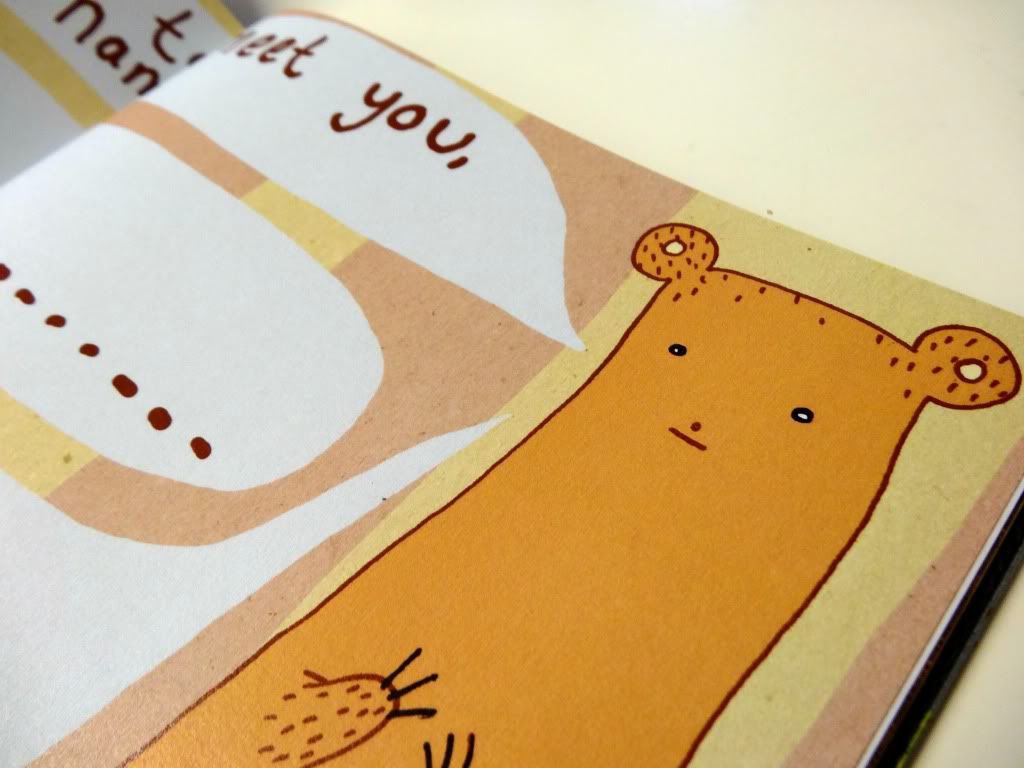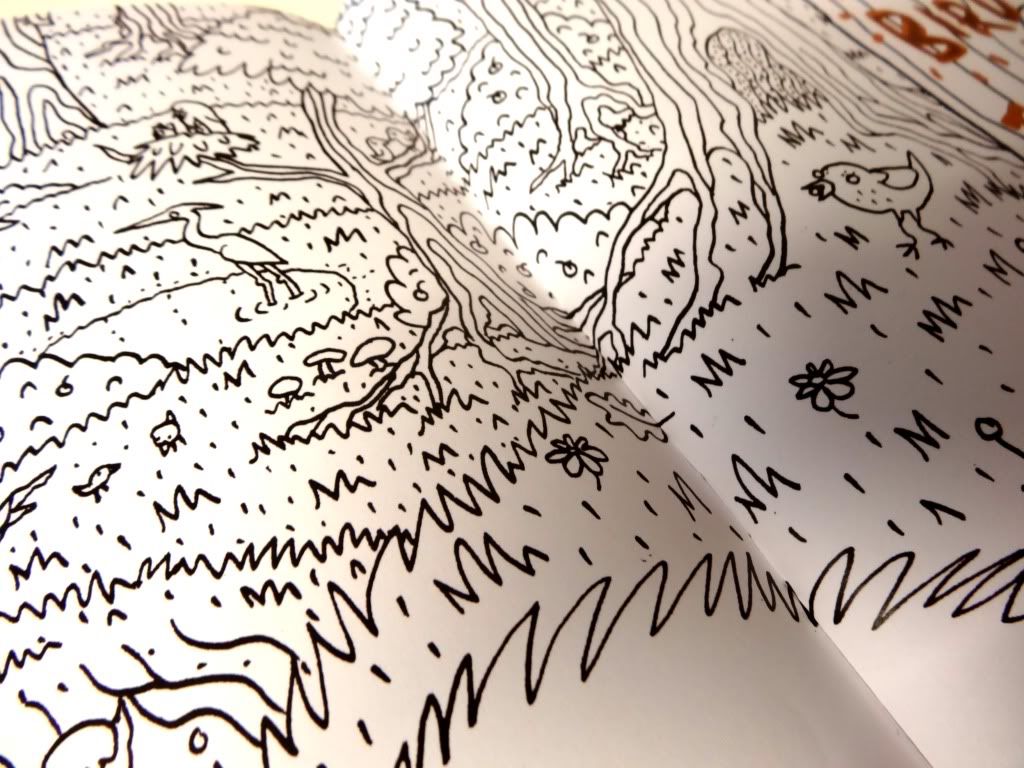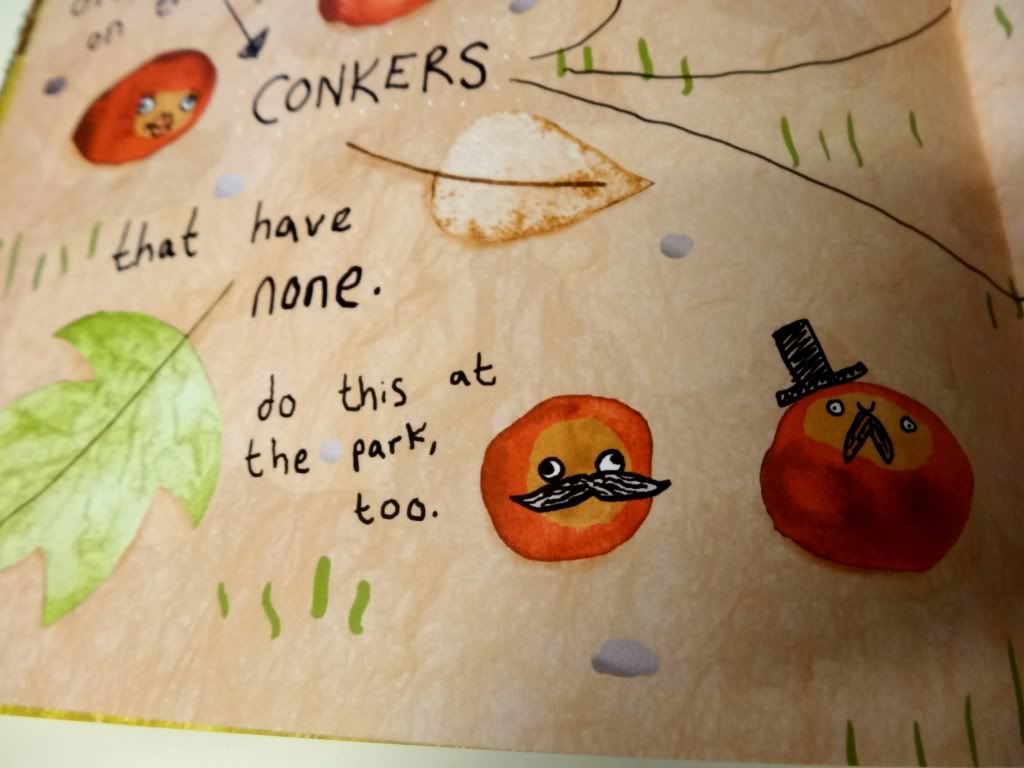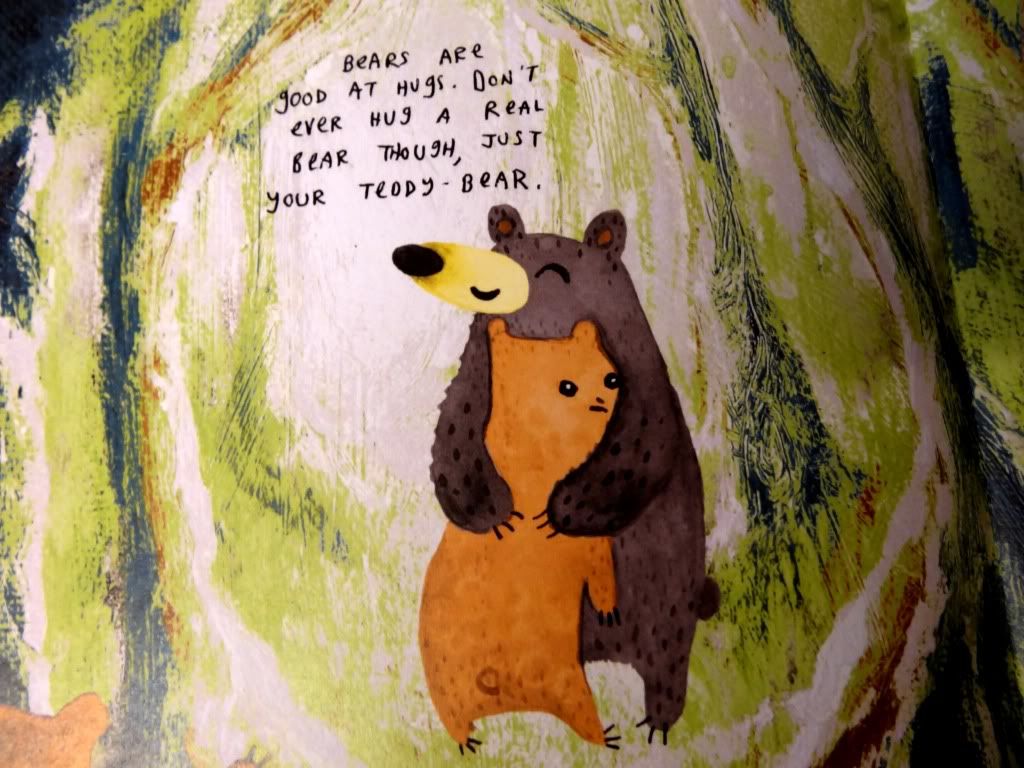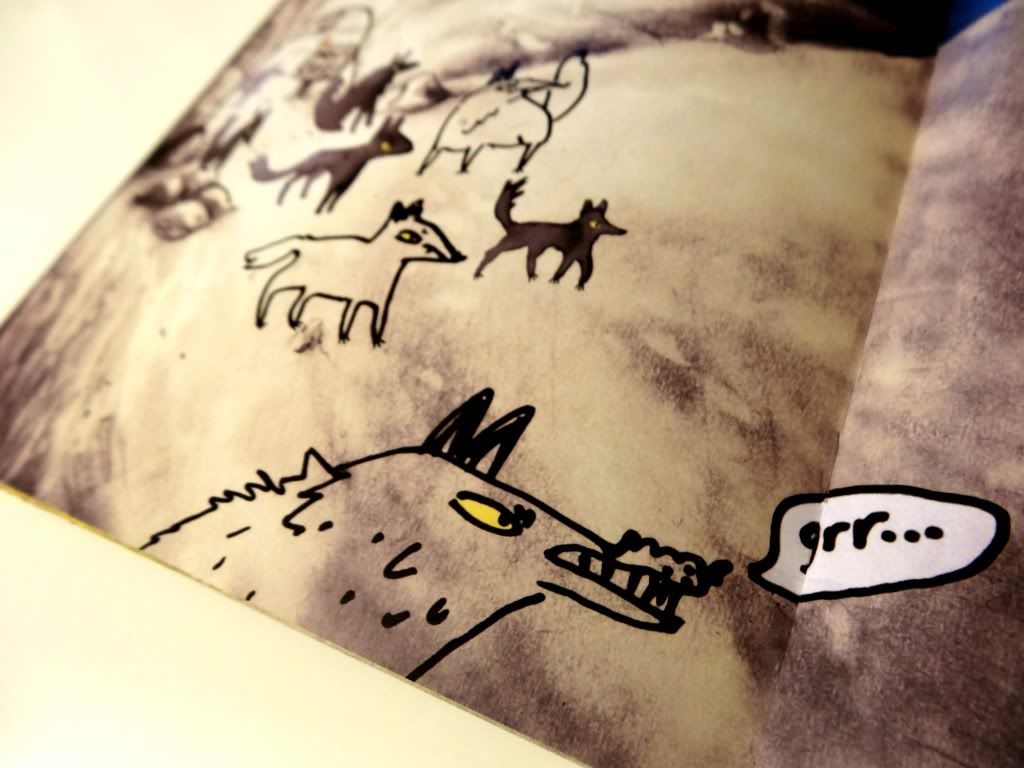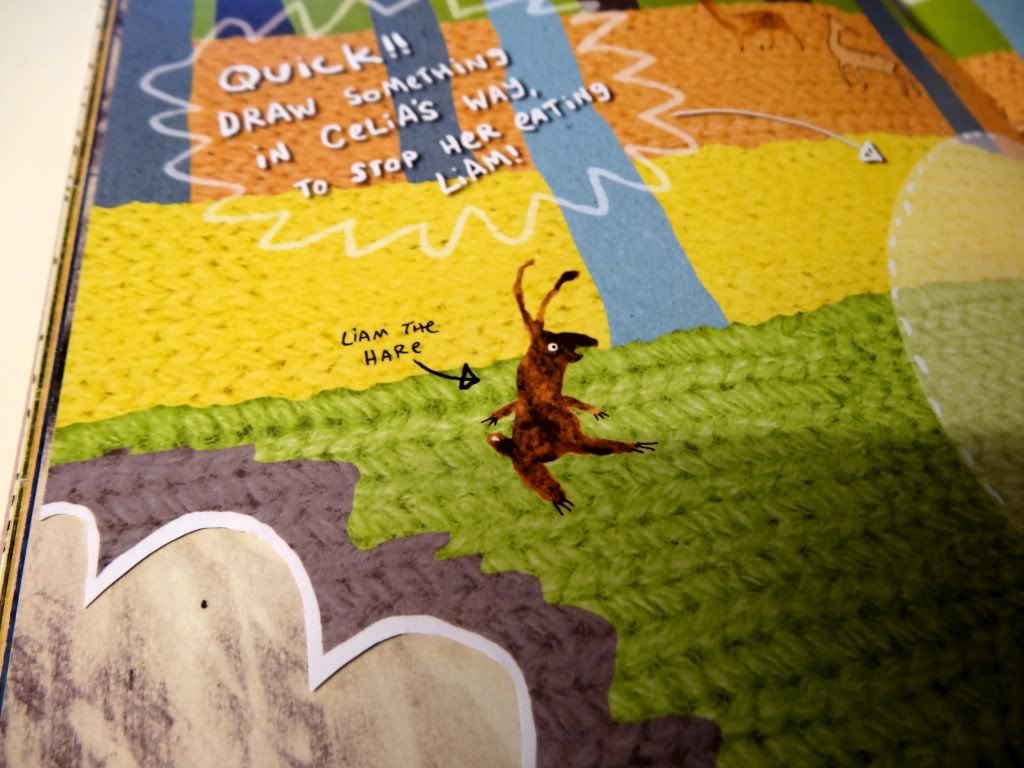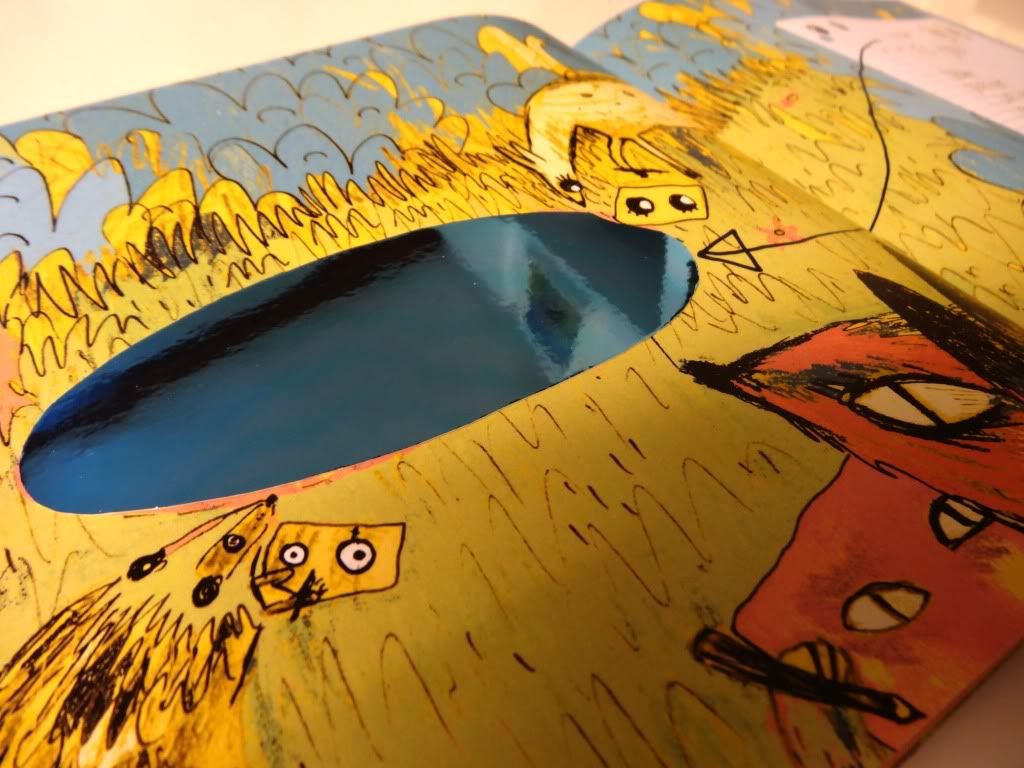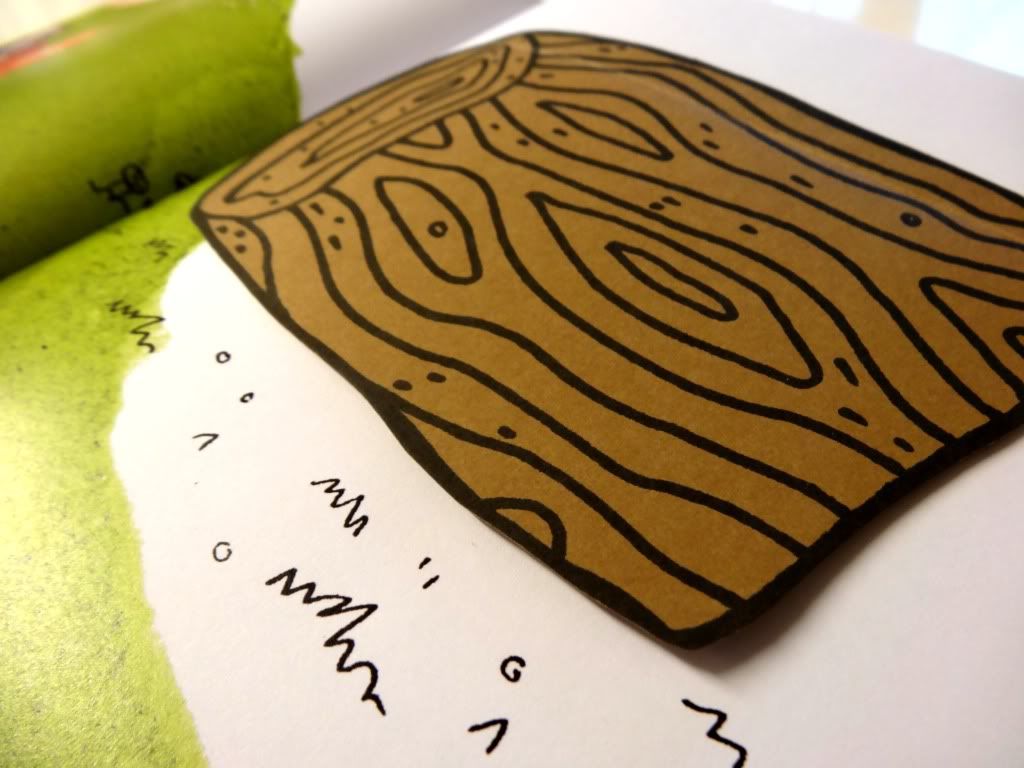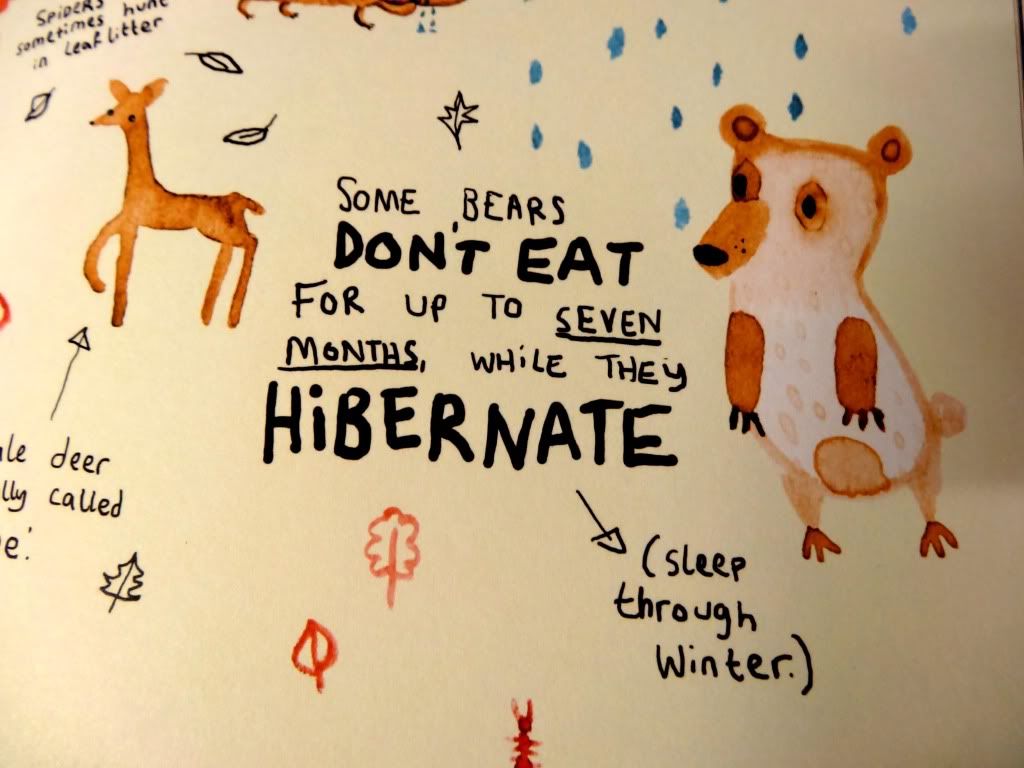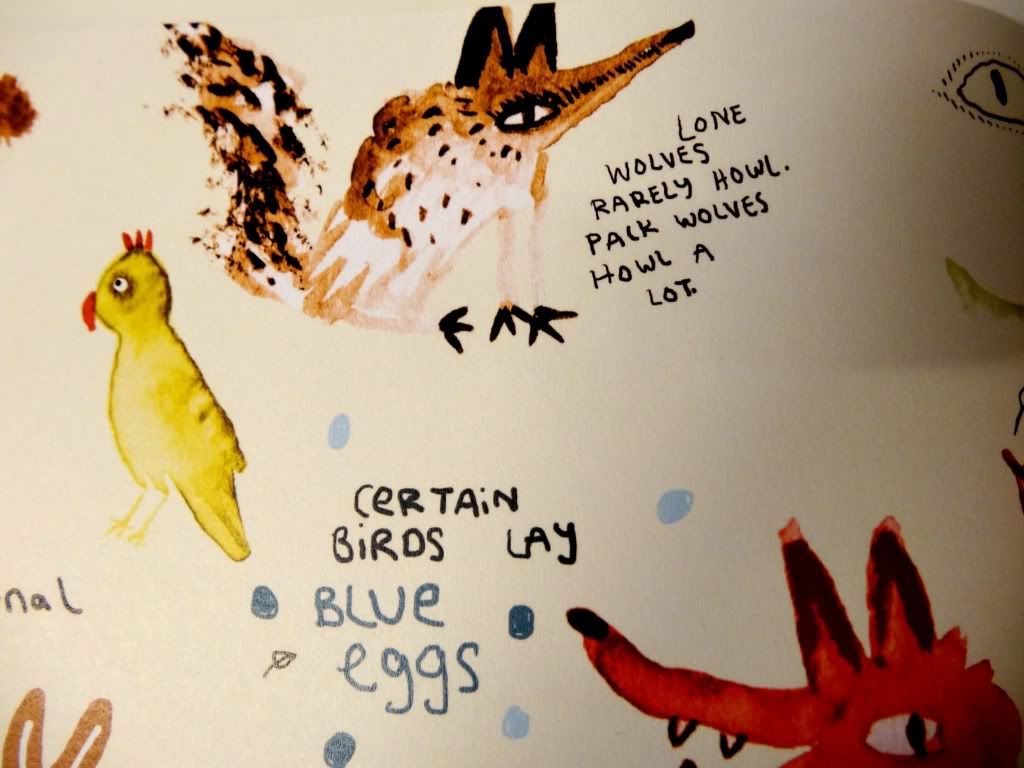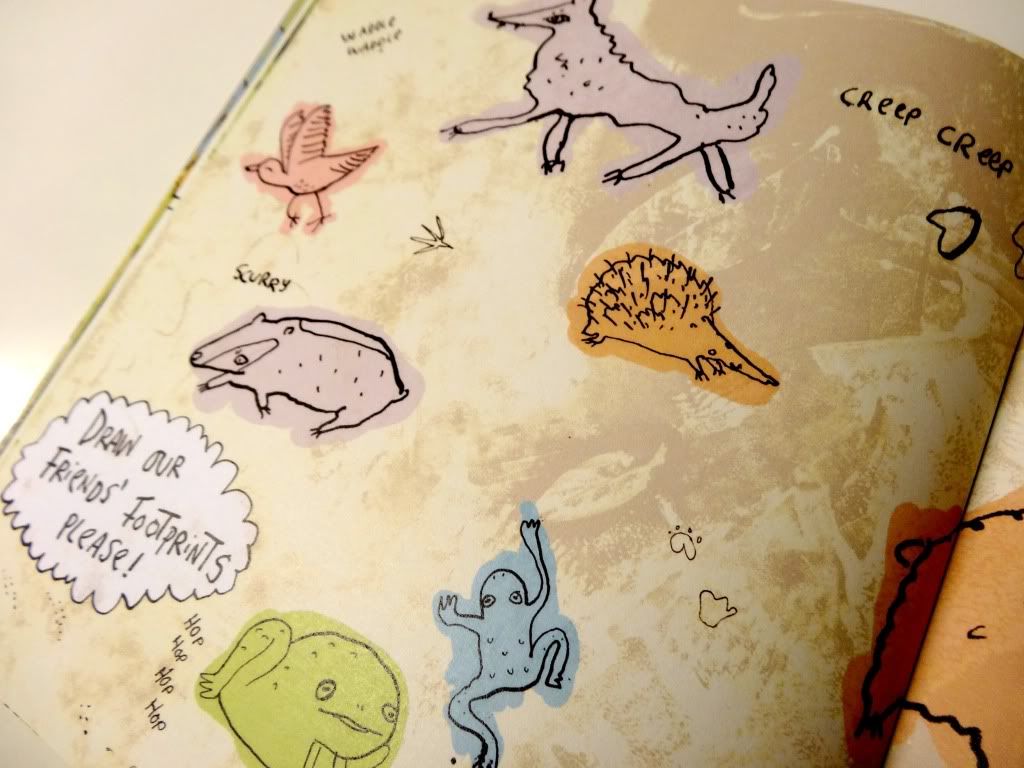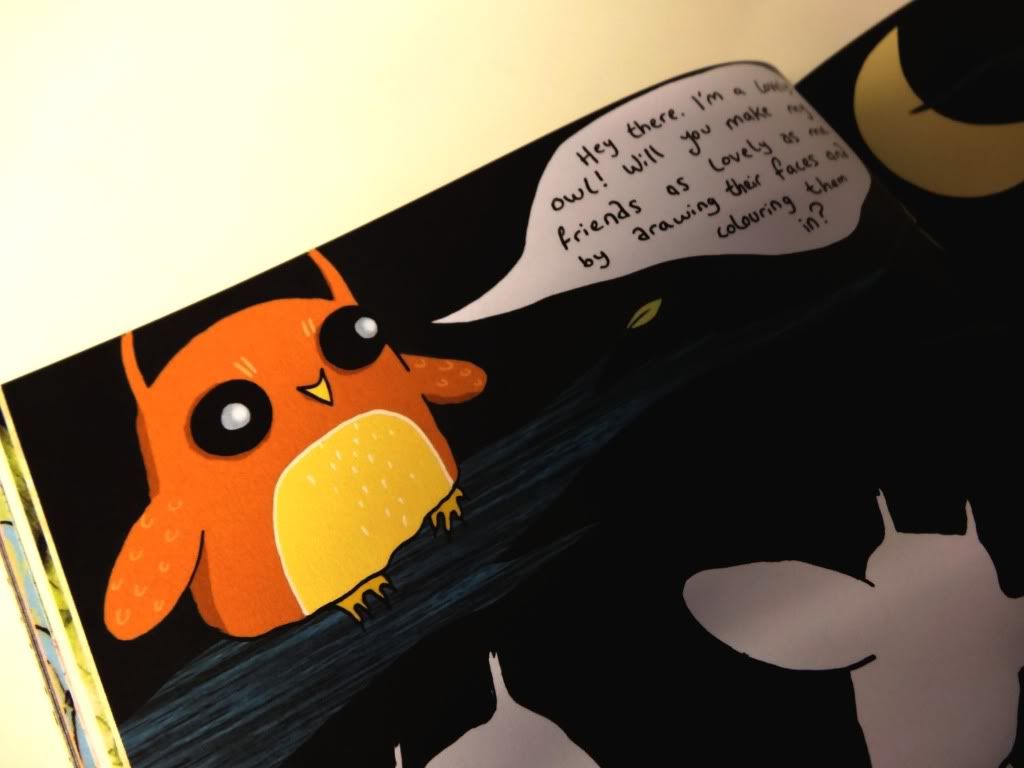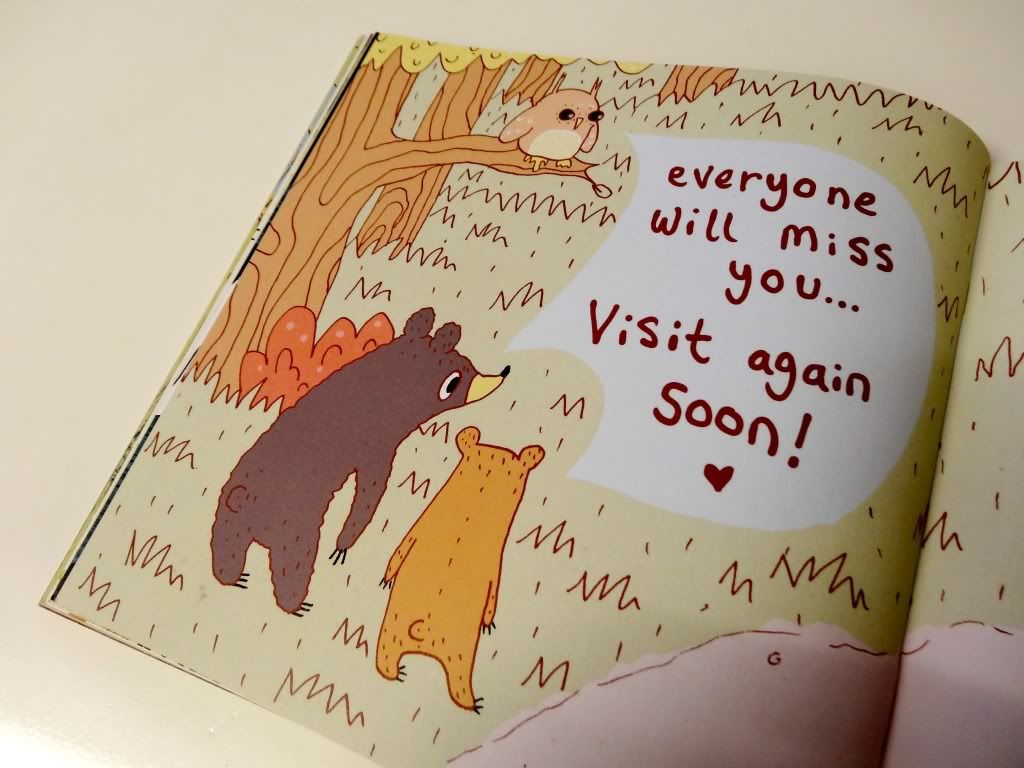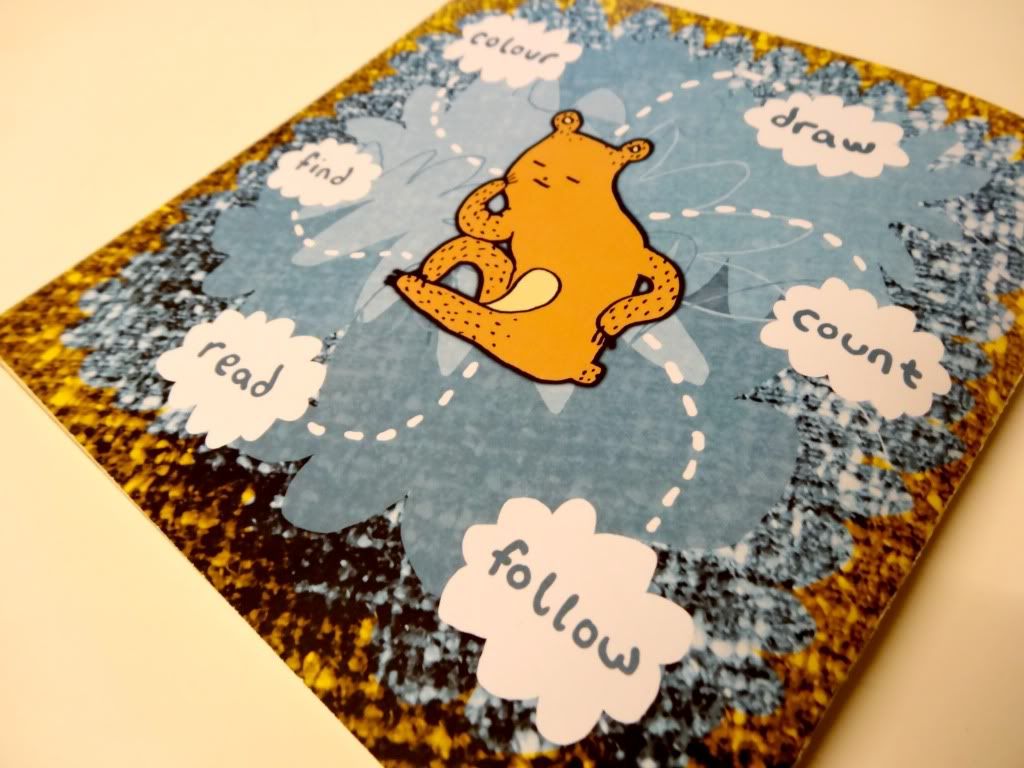 Hope you like it. I would really appreciate any comments!
Soph x