So I was minding my own business uploading a sloth to
RedBubble
when I suddenly discover this week's
Illustration Friday
theme; '
Stretch
'... Well, here you have it.
Also I've (finally) started adding a few
cards
to my
Etsy shop
! So far the Caturday and Saturdog ones have been added, but I'll be uploading other original designs very soon! Great for any occasion you choose to celebrate. And I post all over the world
:D
Below is an example of their extremely sexy quality. (Believe me, the card-stock is "to die for"... aaaand now I'll stop geeking out about them).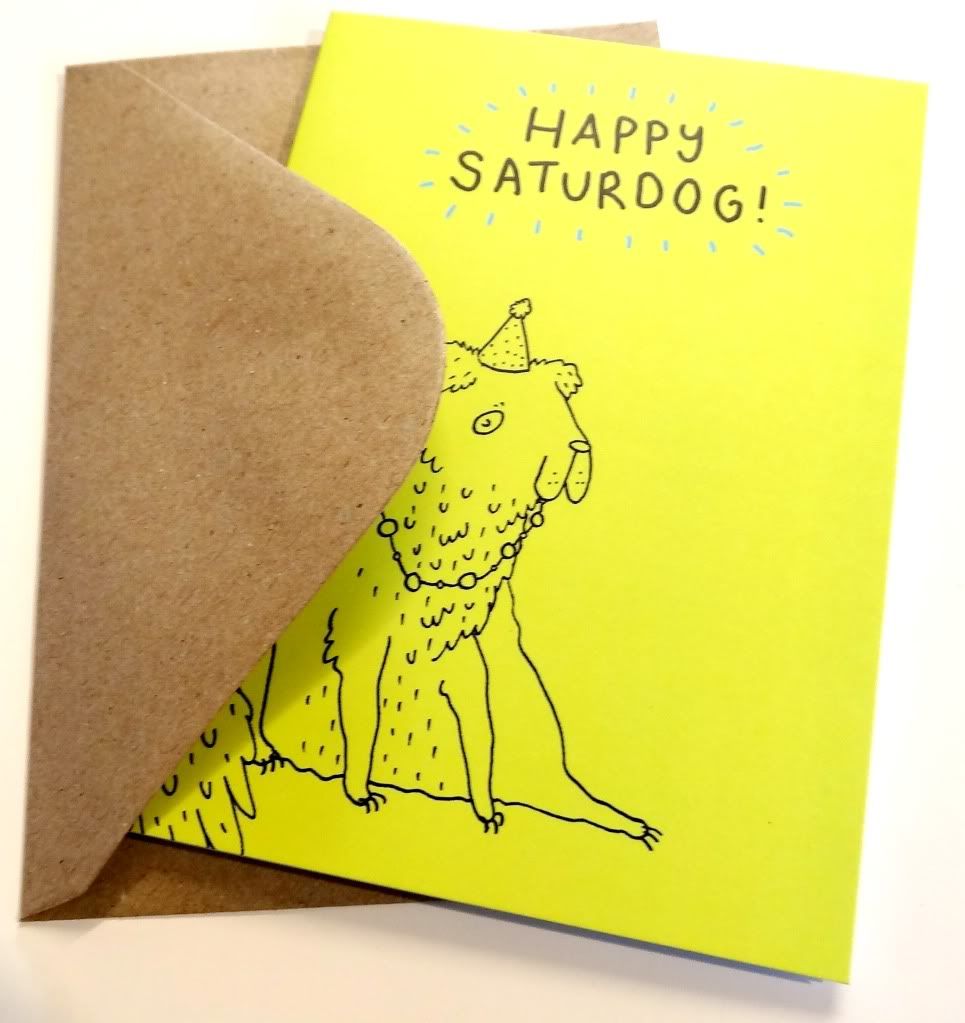 Next post I will be showing the first glimpse of my
children's activity book
! Picking it up from the
printers
on Thursday. Nerdy excitement ensues.
Soph x